Overview
Sony UK Technology Centre is a division of Sony Europe B.V. Headed up by Managing Director Rob Wilson, it is the manufacturing and customer service centre of excellence for Sony in the UK, and the home of related start-up companies. Opened by Her Late Majesty Queen Elizabeth II in 1993, the centre is housed in a 30,000 m² building based on the M4 corridor in Pencoed, UK.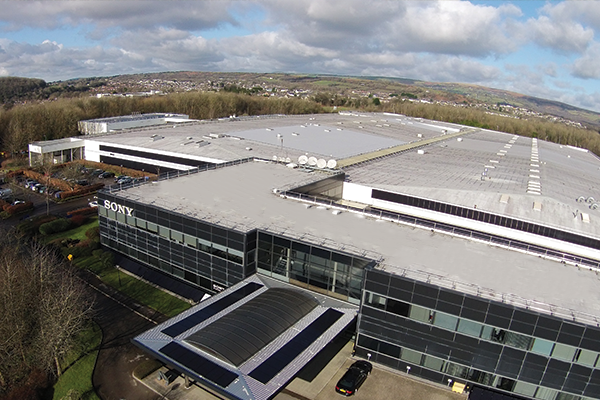 Our Sony Operations
The core of today's operations is the manufacture of high-end, HD and 4K Broadcast and Professional Technology for worldwide markets. Cameras and equipment produced at the Pencoed site can be found in sports stadiums, studios and outside broadcast units around the world. Sony UK Technology Centre is the only facility outside East Asia to produce High Definition camera units for the brand. With a driven team of highly capable people, quality is at the forefront of everything produced at Sony UK TEC.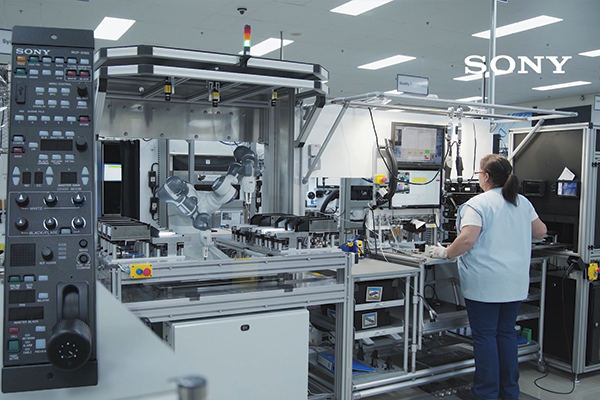 Our Diverse Business Offering
In our 50 years' history, our Sony spirit of innovation has led us to expand and diversify our offering.
Explore our page to find out about our: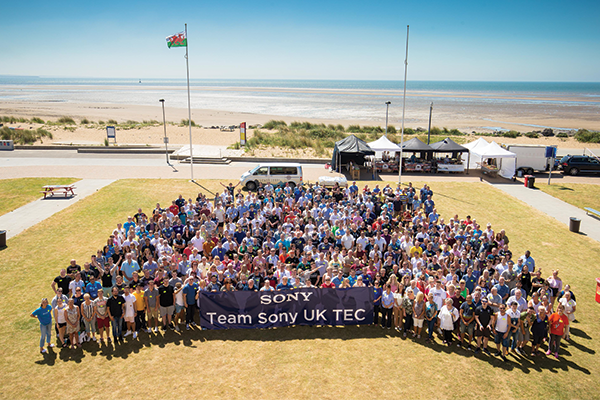 Our team and community
As a business in South Wales, we are committed to creating a sustainable future for all.
Find out about our activities: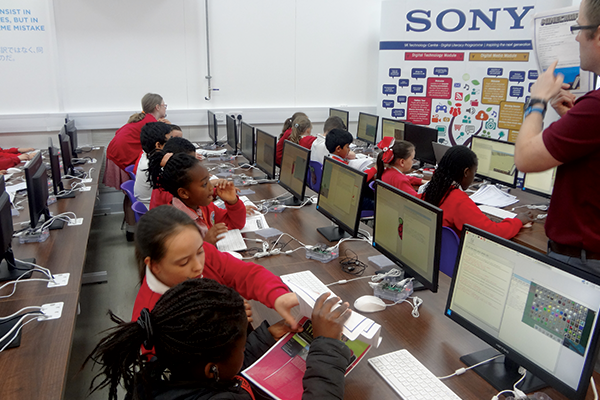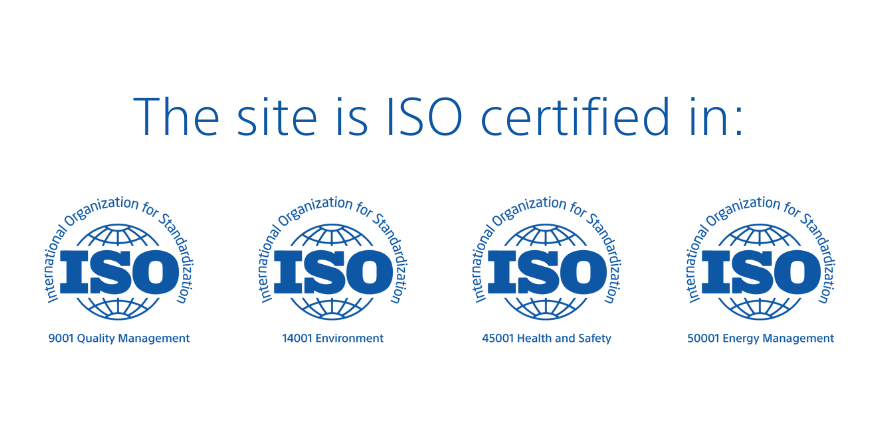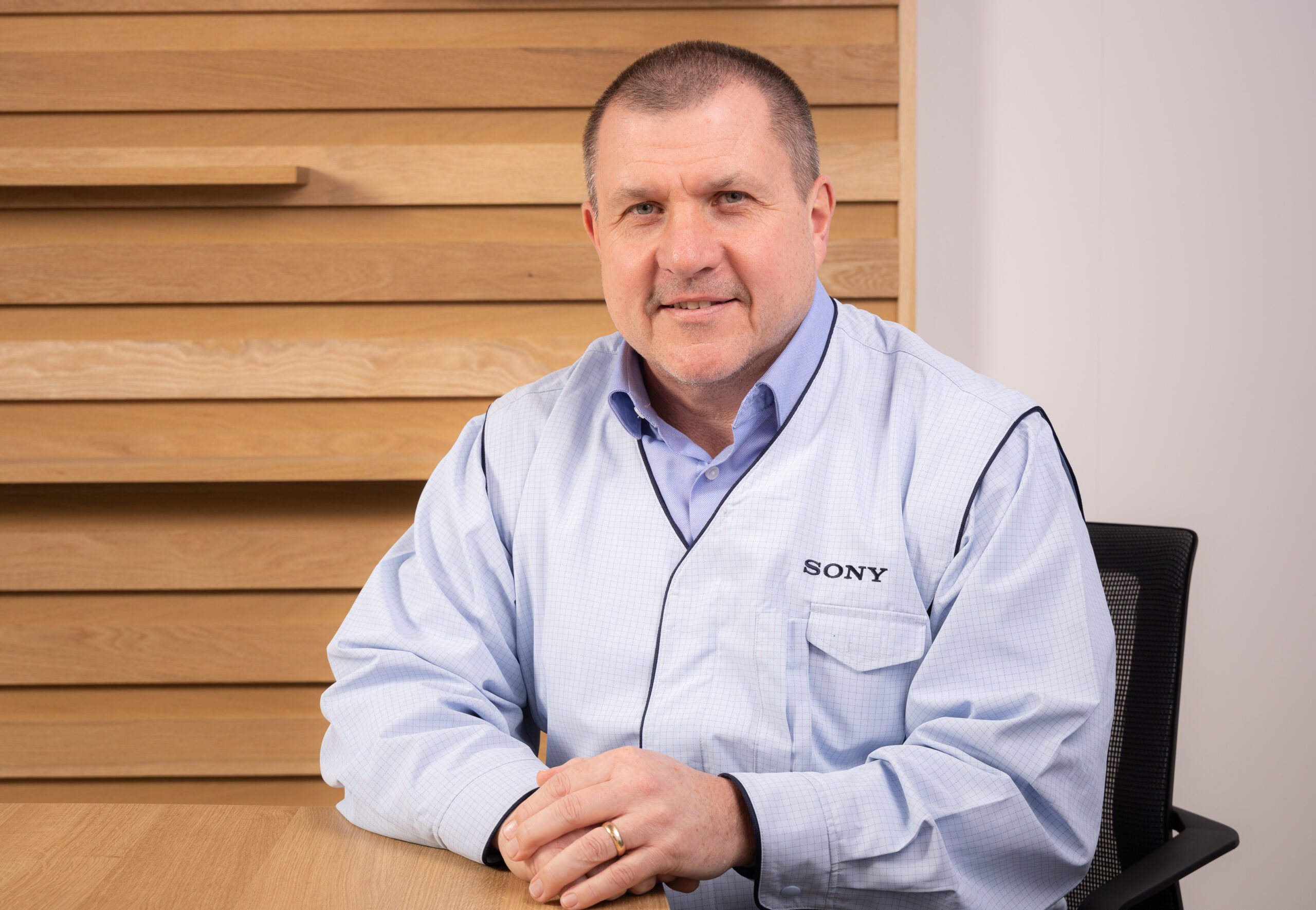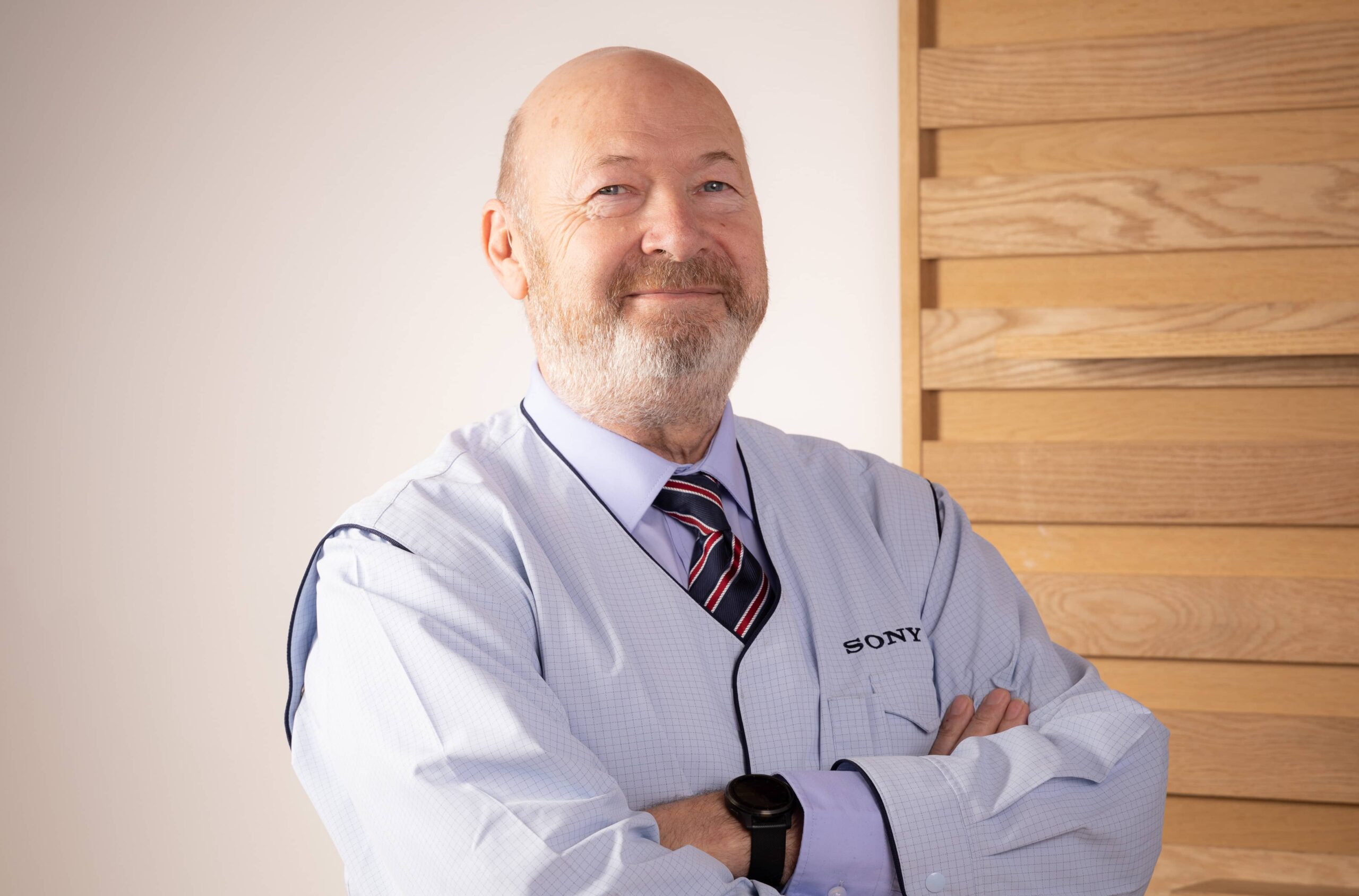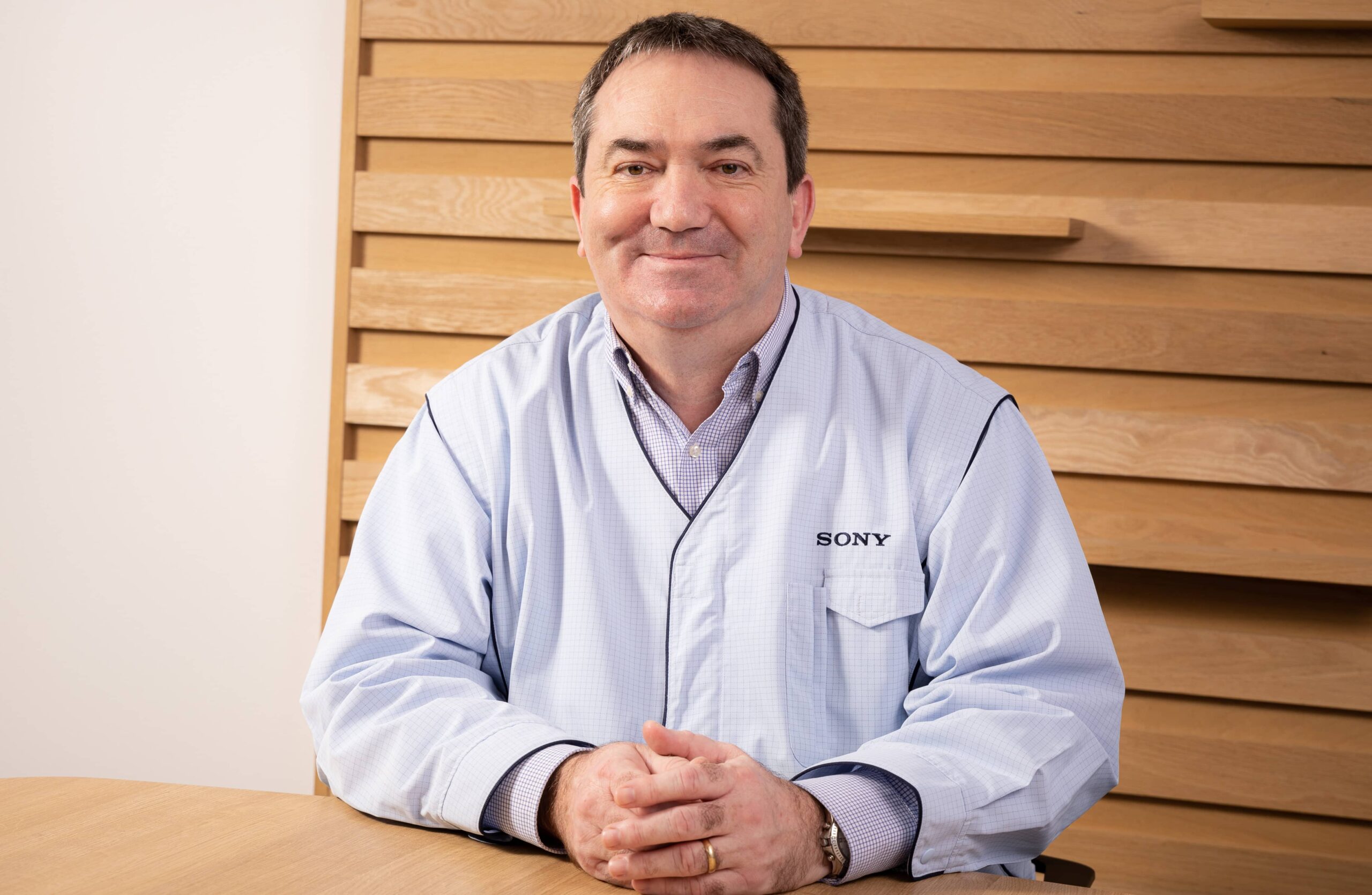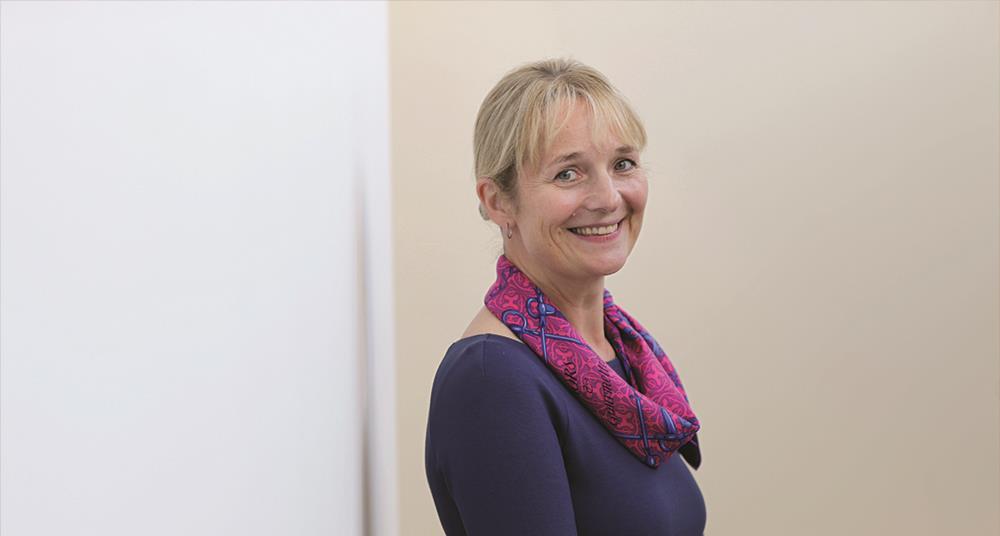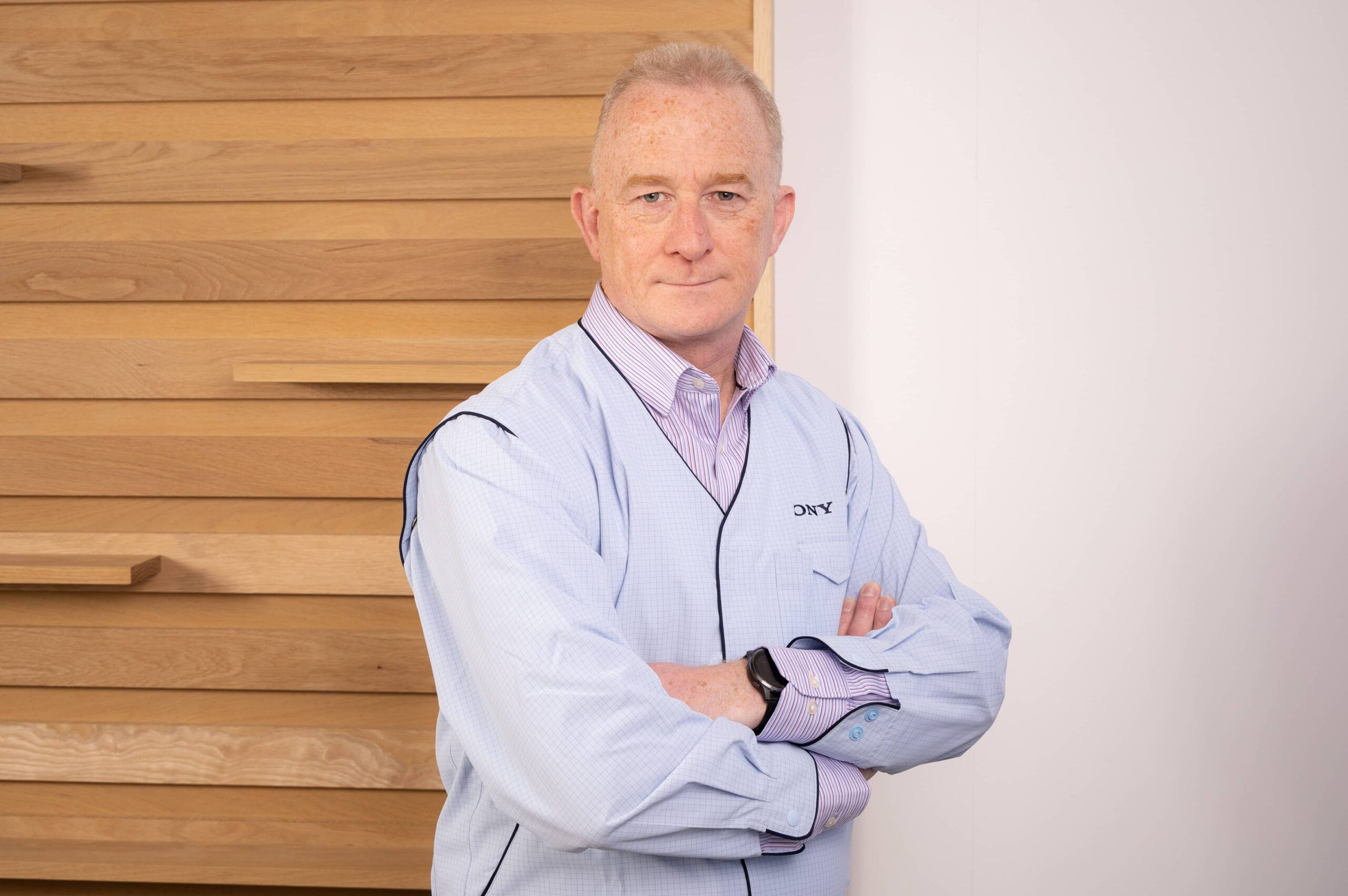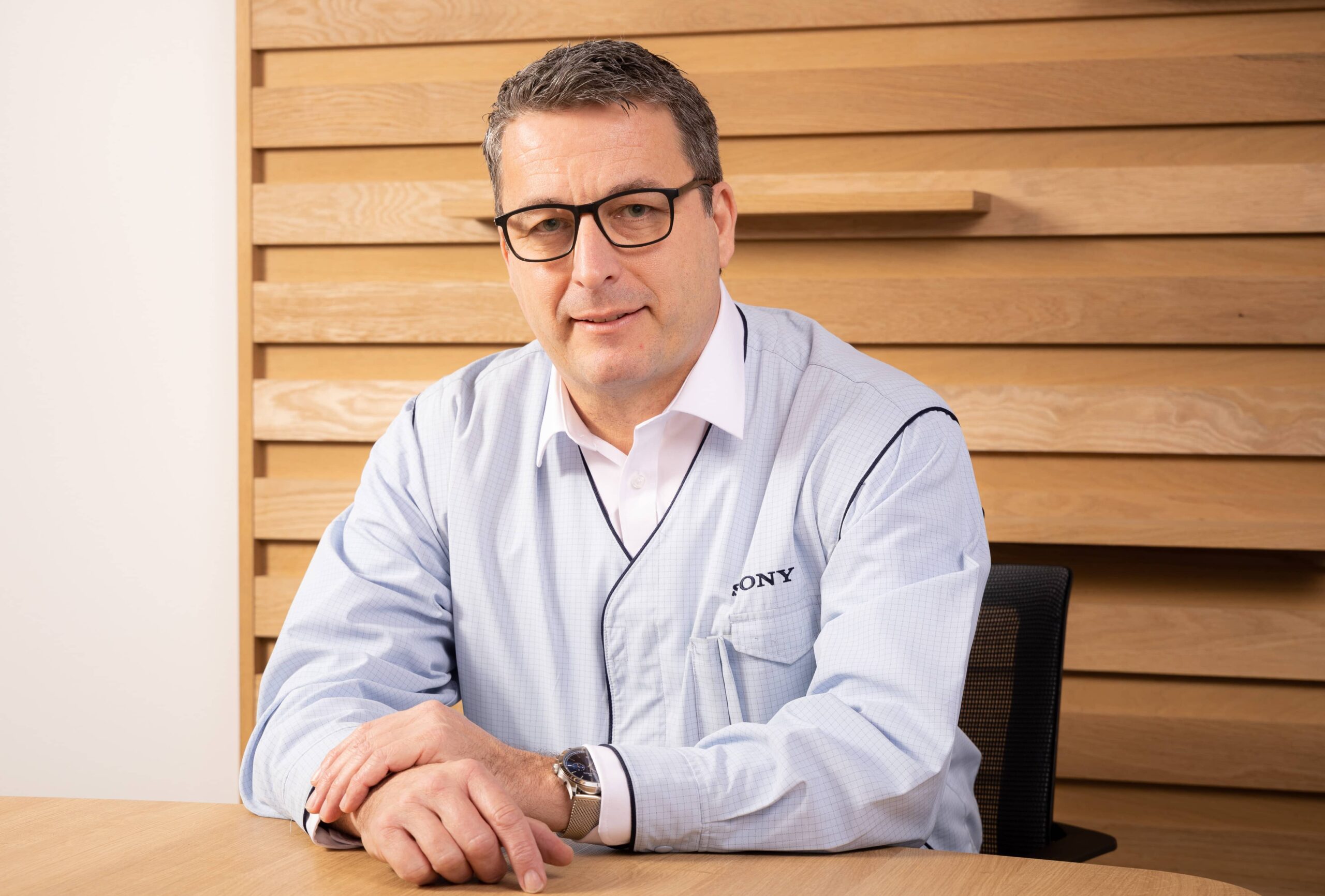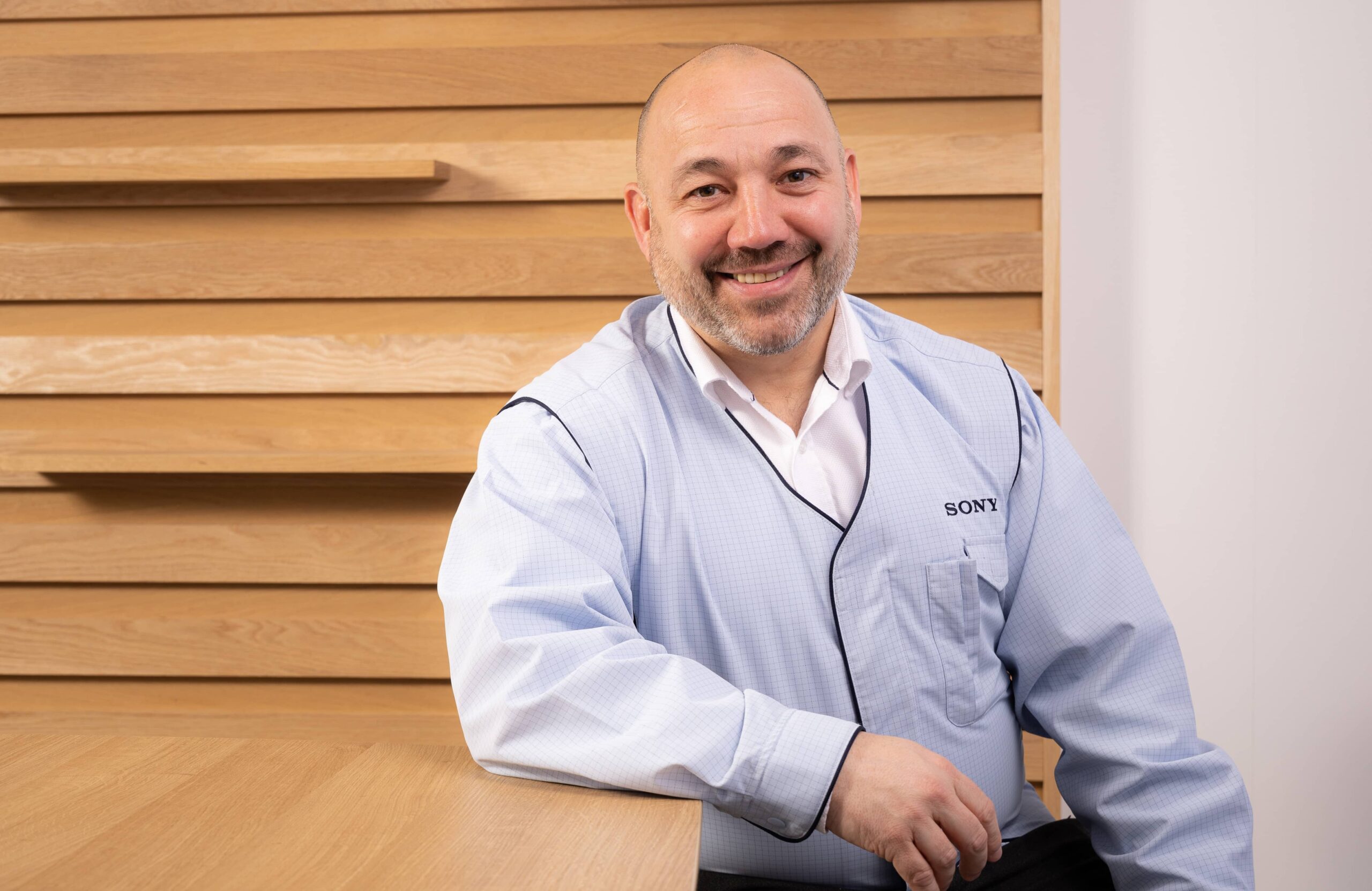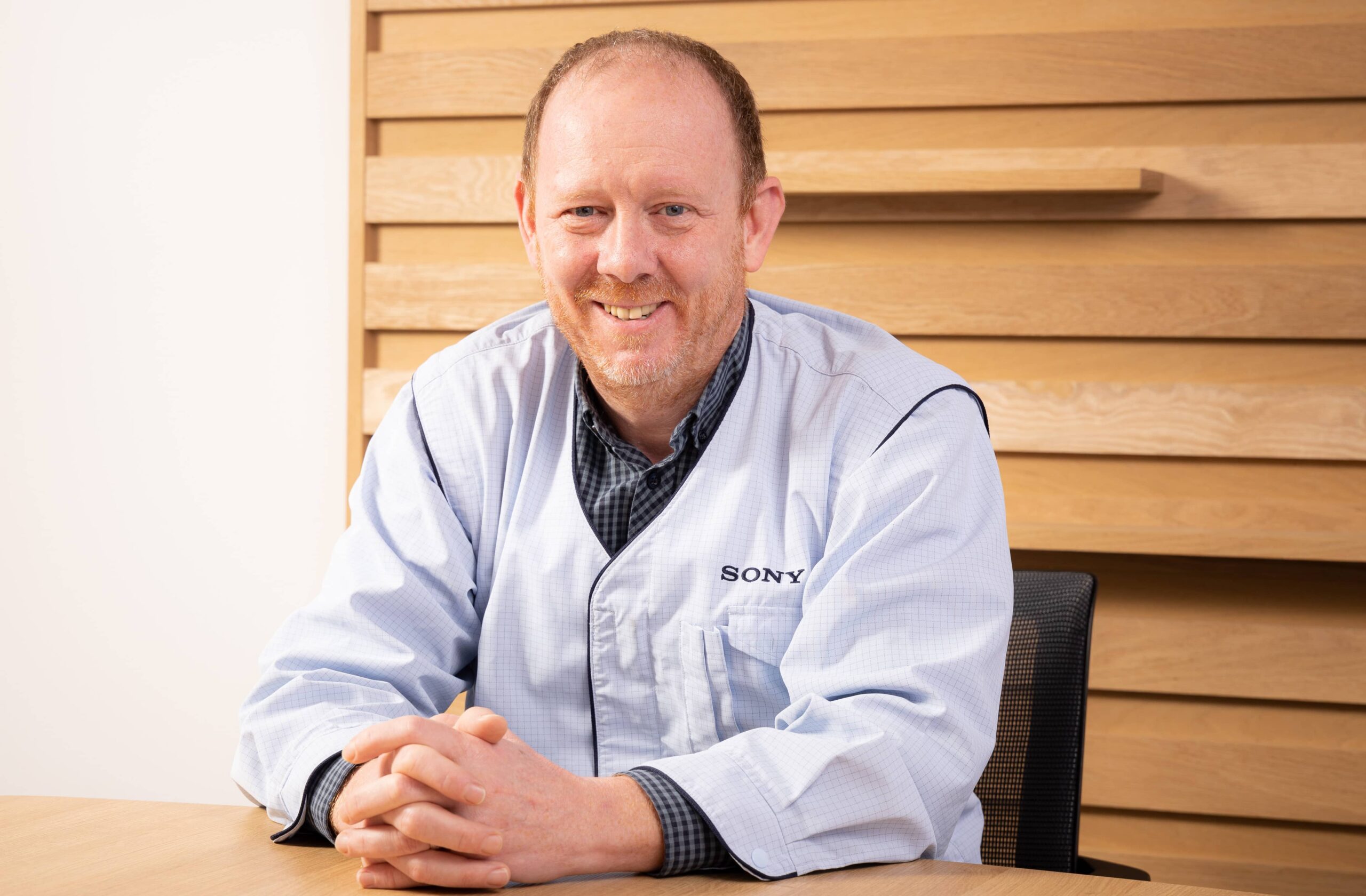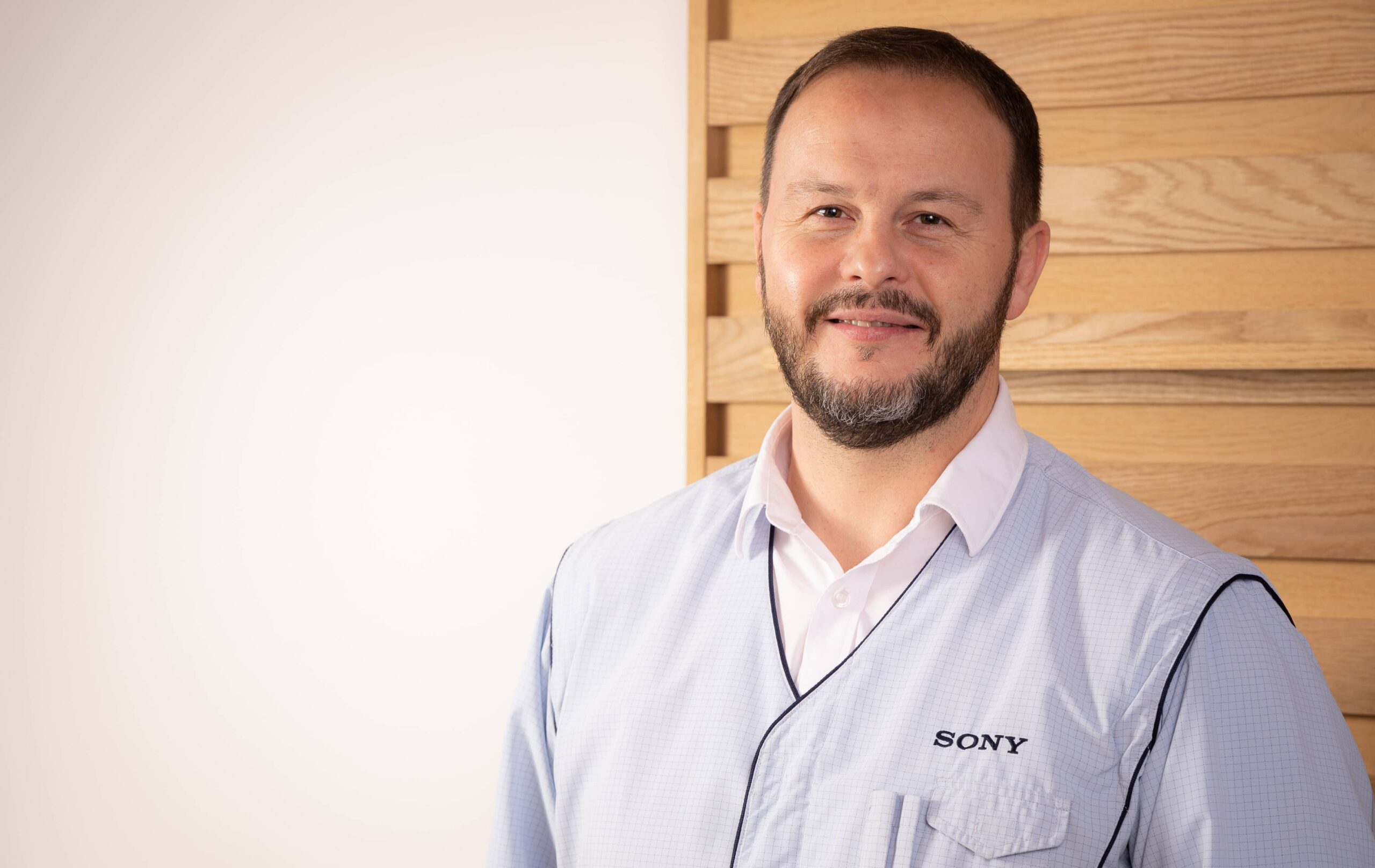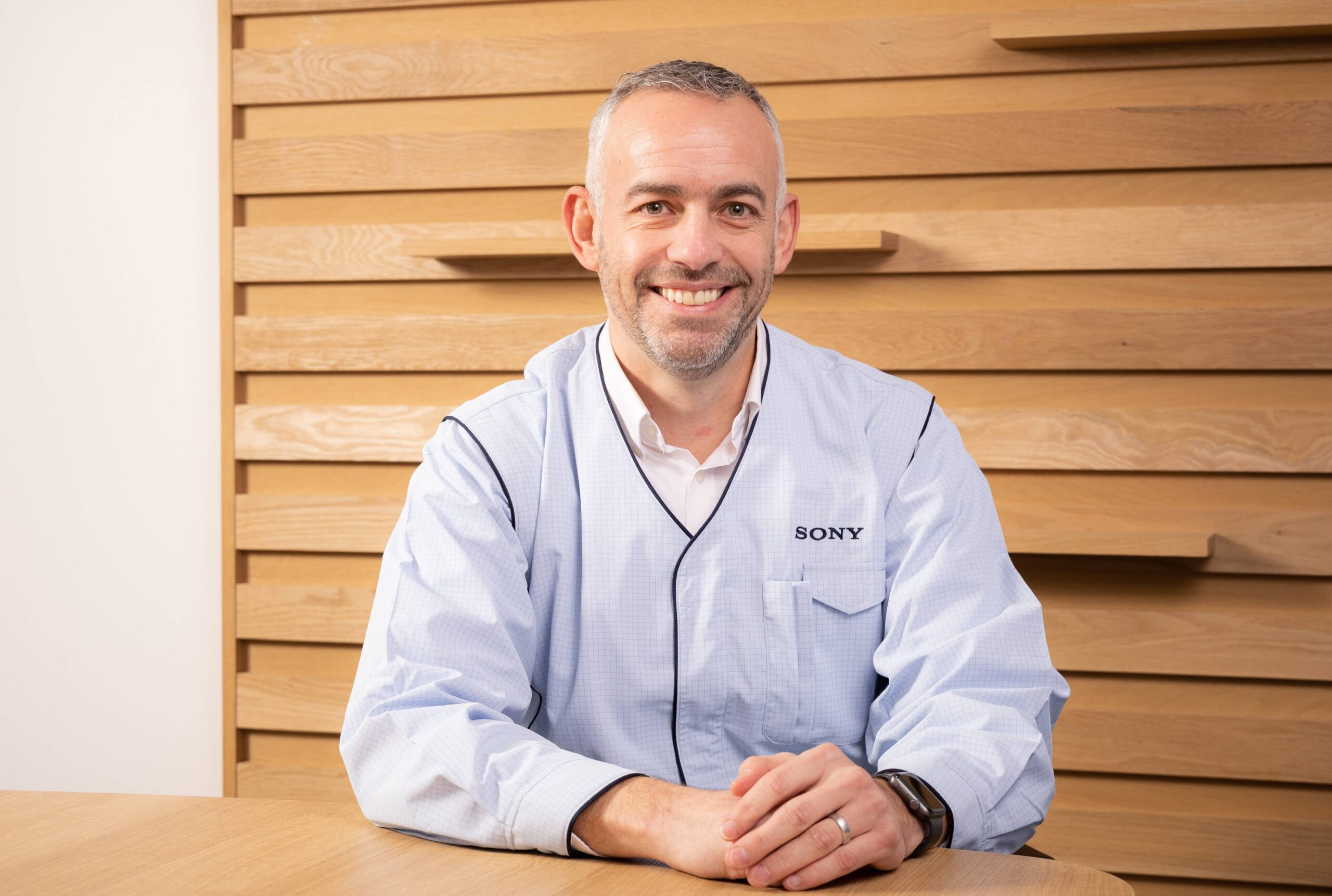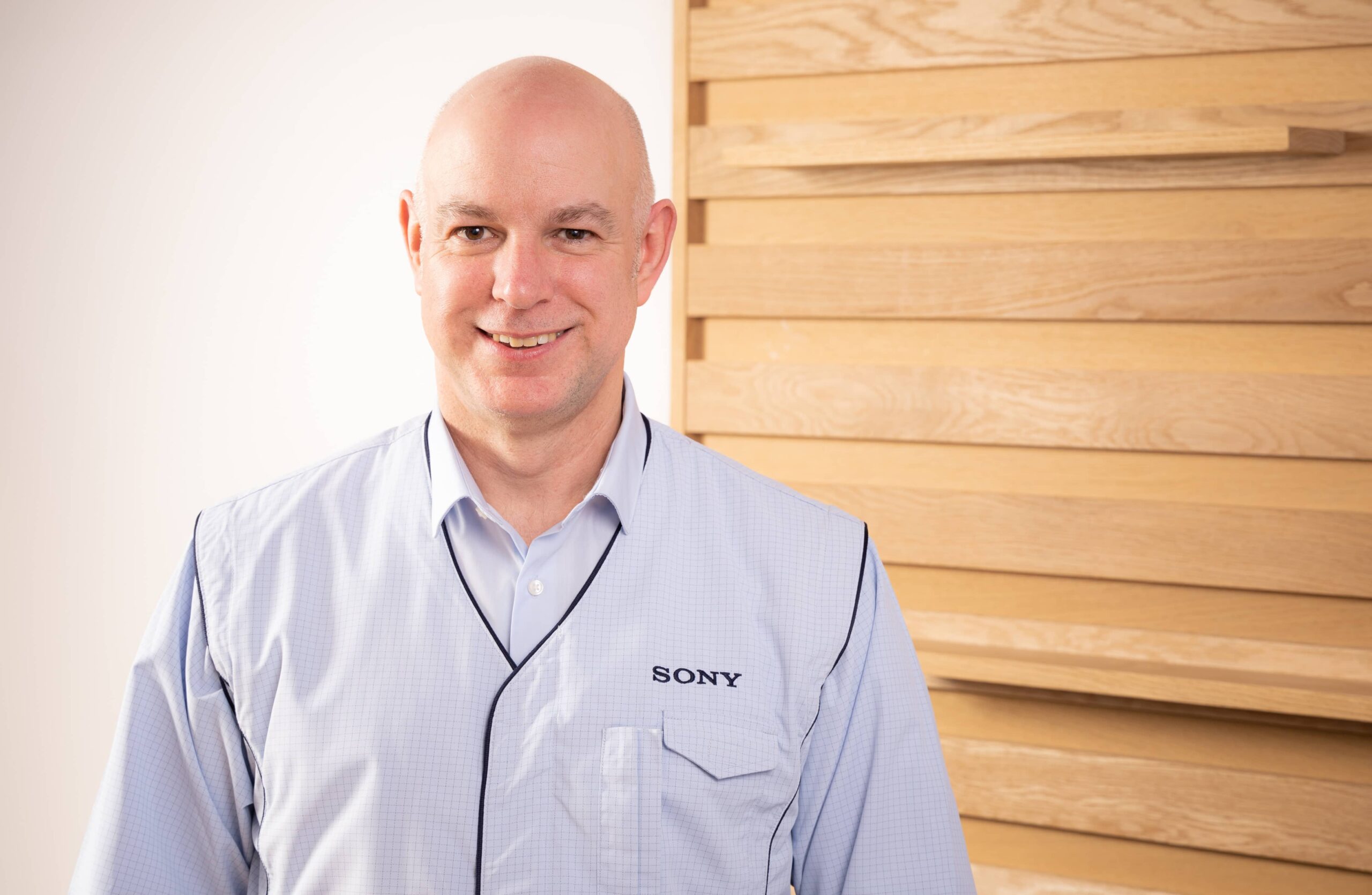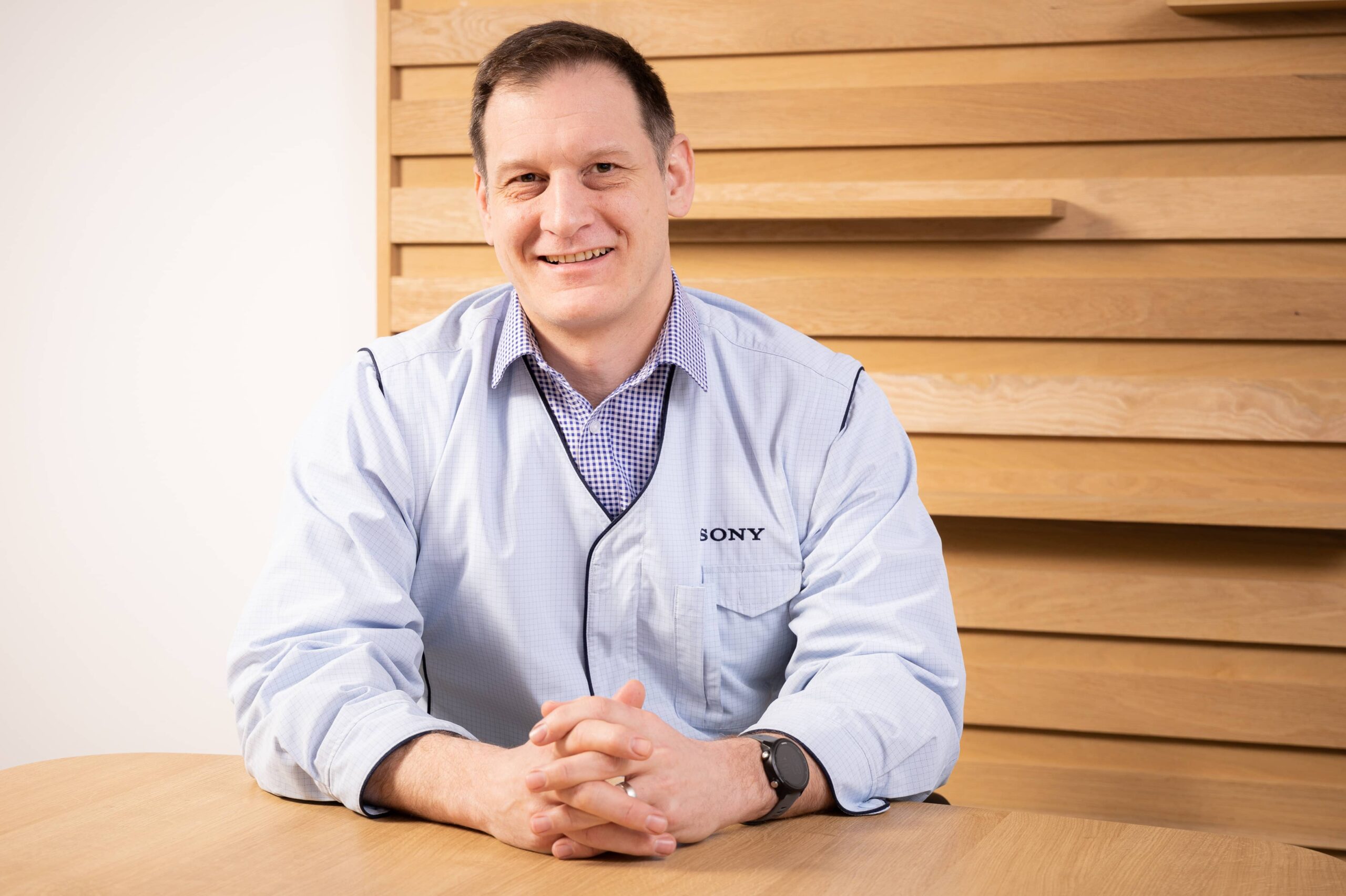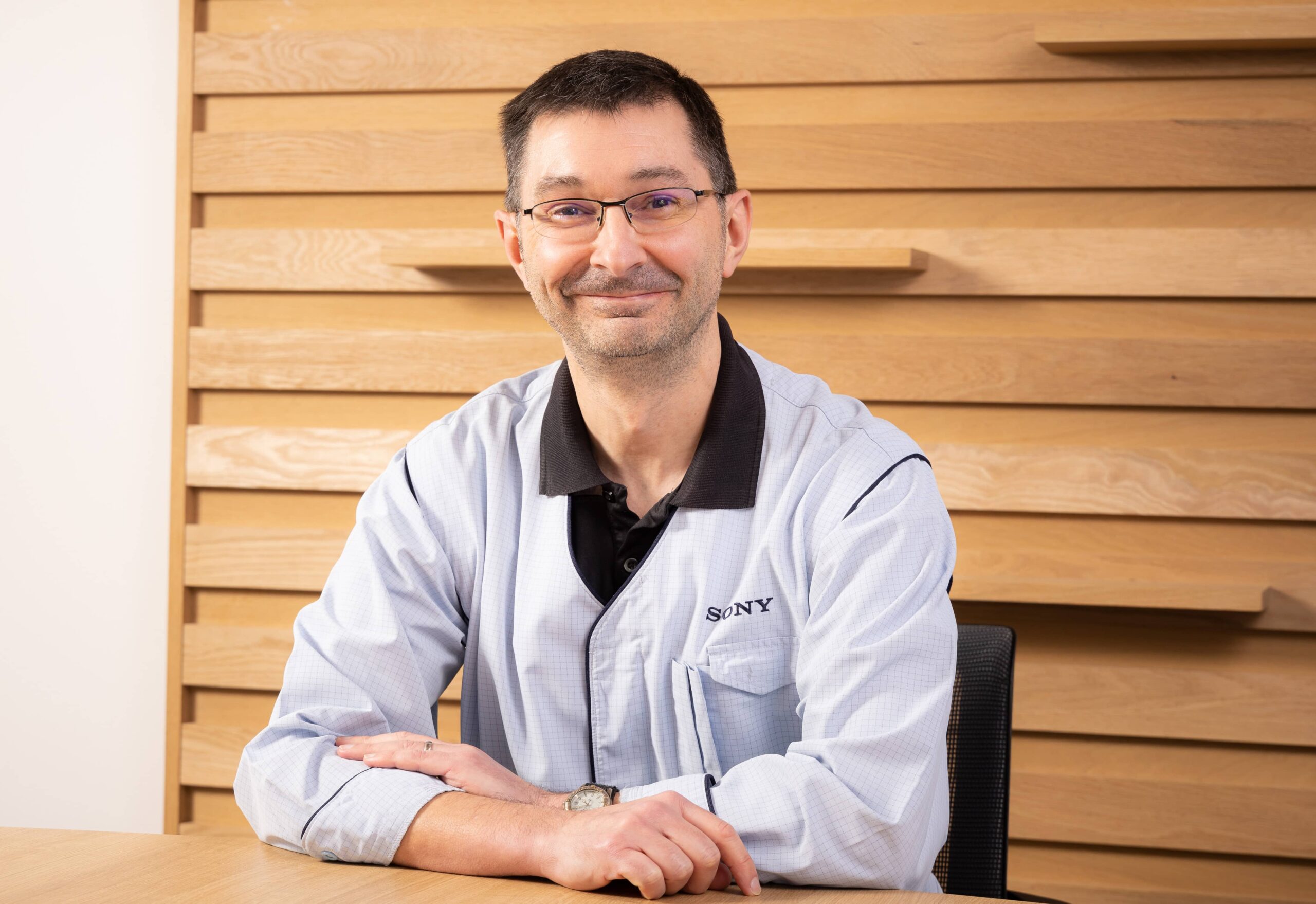 How can we help?
If you are looking for a Contract Electronics Manufacturing partner, submit your enquiry today and a member of our team will be in touch shortly.
Are you experiencing an issue with your Sony product? Tell us about it and our team of expert technicians will be in touch.
Are you looking for office space with fantastic amenities and 24/7 security? Enquire today with your requirements and our team will be in touch with information about our availability.
We are a socially aware business which seeks to support our local community You can submit your request today using the form on the right. Please note that we can only support requests within a 30 mile radius from our facility. Our committee reviews requests on a monthly basis, so please allow a few weeks for our team to respond.
To arrange a visit for your school as a part of our educational programs, please submit your inquiry today. Our committed team will respond with guidance regarding availability within a week.
Ready to join the Sony team? Please submit your CV and cover letter today using the form on the right and our recruitment team will be in touch.