Hi, you've reached our Sony audio product Service and Repairs page. If you wish to explore our latest range of products and where you can purchase them, please visit our main Sony website.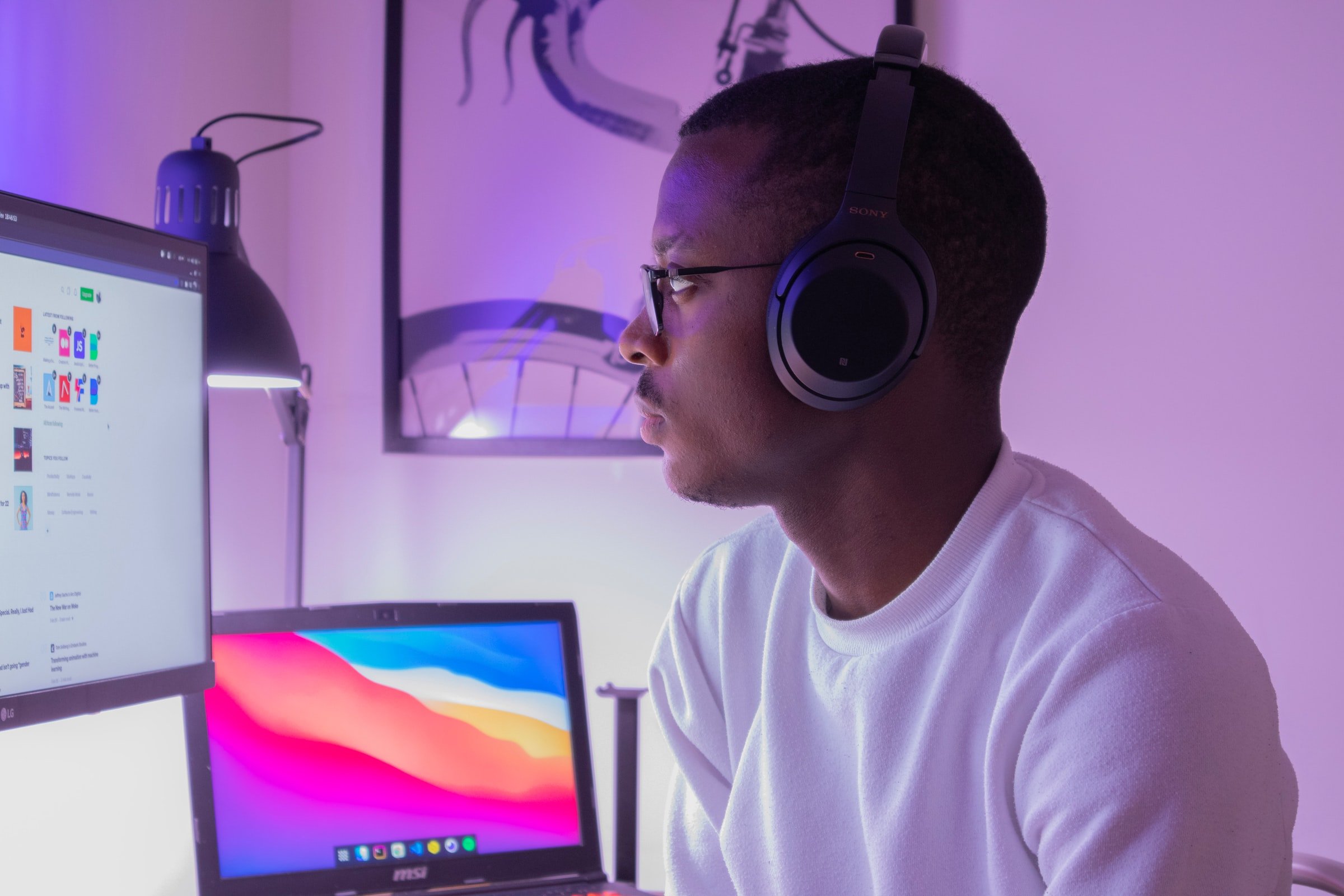 Assisting with your repair
Whether you are going out for a run, creating an ambience at home, working on a project, or simply enjoying music on the go, there should be no compromise when it comes to high-quality audio. At Sony UK TEC, we understand that, and we are here for you if you ever experience any trouble with your audio product.
We support the full range of Sony audio products, including:
Headphones
High-Resolution Audio & MP3 Players
Wireless Speakers
Blu-Ray Players
Car Audio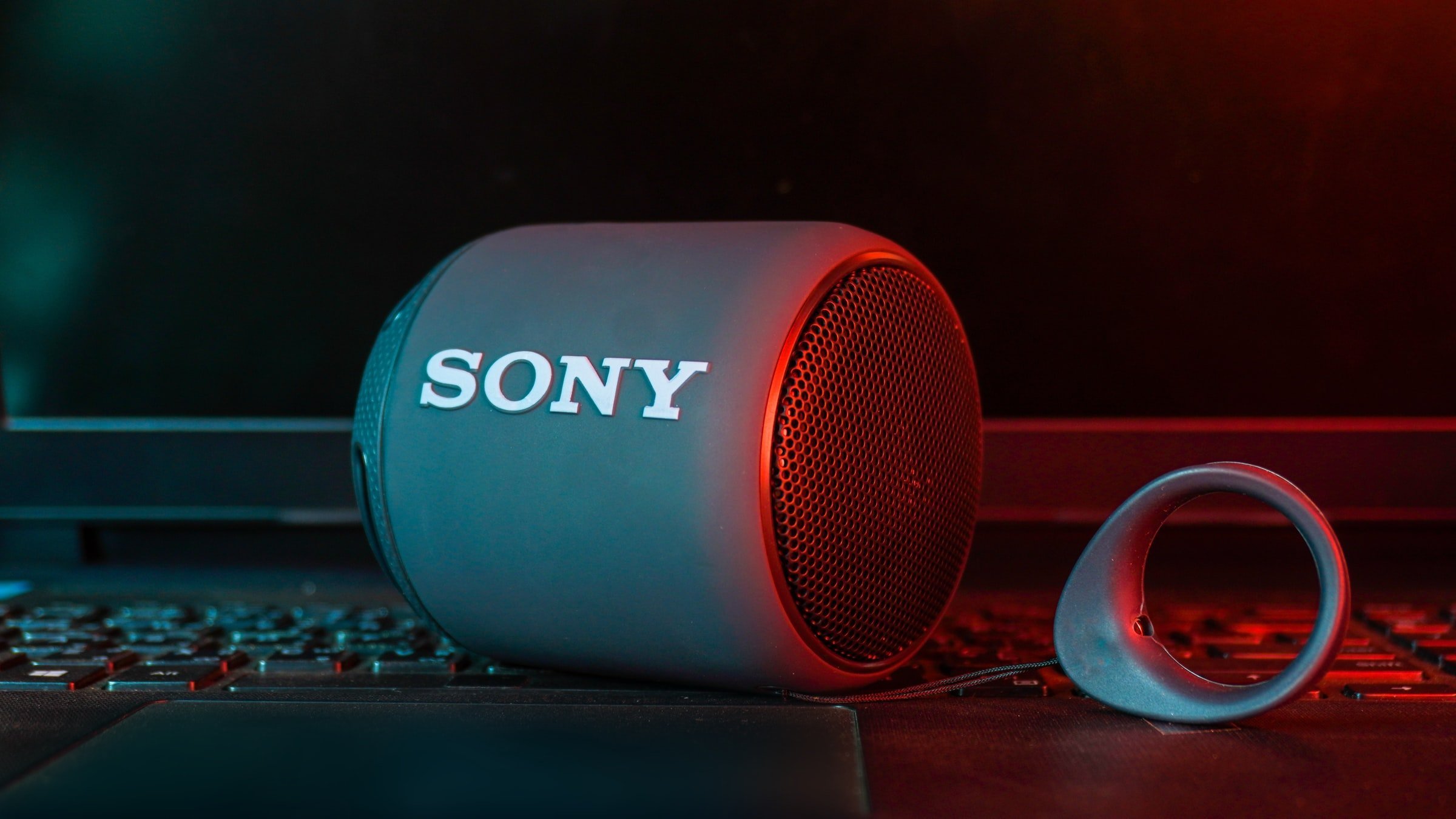 The first step, of course, is to get in touch with our team, detailing the problem or request as much as possible using the 'Sony Product Repair Enquiry' form at the bottom of this page.
Our specialist team will aim to respond within 48rhs and walk you through every step of the process. We might have more follow up questions which will help us evaluate the situation better.
If we are able to help, we will request that you send your product to us so we can run full diagnostics and determine the root cause of the problem. There are a few options available, and our customer service team will help you choose the best one for you!
Please note: we won't be able to provide an exact estimate for the repair cost until we have physically assessed the product and identified the full extent of the repair need.
Once our technicians have completed the assessment, we will provide you with a formal quote for the repair.
At this point, you are welcome to decline, and we will return the product to you in its current condition.
Please note: in this case, we will charge you a standard fee for the diagnostics. This fee does not apply and the cost of the assessment is covered by us if you are happy to proceed with the repair.
If you decide to proceed we will repair your product as quickly as possible. We will keep you updated along the way, notifying you when the parts needed for the repair have arrived, when the product is ready and when it is dispatched.
Note on payment: please discuss your payment options with our team. We require that payment be made in full before we dispatch the product back to you.
Why work with us?
We are Sony – the creators and makers of technology that inspires emotion. There is no other team in the UK that understands Sony products better than we do. But that's not all!
SUSTAINABLE PROCESS
Suitability is a core part of every aspect of our brand, from our employee management to product design and how we manage our supply chain. All parts used to repair and restore your products are sustainably and ethically sourced and follow the original product designs.
COMPETITIVE PRICING
The size of our operation allows us to purchase parts in large quantities and as a result – at a lower than average price, keeping your repair costs to a minimum.
FAST TURNAROUND TIME
When your headphones are an integral part of your daily commute experience; and when your socially distanced picnic or barbecue party are not the same without your trusty speaker there to create that perfect ambience, we know life is not the same. You want to be able to rely on your audio technology, and we couldn't agree with you more.
Because we understand, we aim to get your product back to you within 7 working days (Ts&Cs apply). We will keep you updated every step of the way, so you can track the progress of your repair.
How can we help?
If you are looking for a Contract Electronics Manufacturing partner, submit your enquiry today and a member of our team will be in touch shortly.
Are you experiencing an issue with your Sony product? Tell us about it and our team of expert technicians will be in touch.
Are you looking for office space with fantastic amenities and 24/7 security? Enquire today with your requirements and our team will be in touch with information about our availability.
We are a socially aware business which seeks to support our local community You can submit your request today using the form on the right. Please note that we can only support requests within a 30 mile radius from our facility. Our committee reviews requests on a monthly basis, so please allow a few weeks for our team to respond.
To arrange a visit for your school as a part of our educational programs, please submit your inquiry today. Our committed team will respond with guidance regarding availability within a week.
Ready to join the Sony team? Please submit your CV and cover letter today using the form on the right and our recruitment team will be in touch.