Our Offering
Located just off J35 on the M4, 'The Business Incubation Centre' is a hub of comfortable, modern offices for rent, surrounded by an idyllic woodland landscape.
The offering includes onsite gym, canteen facilities and free parking. The entire site adheres to AEO security protocols, and tenant businesses are fully supported by a friendly and attentive onsite management team.
'The Business Incubation Centre' has everything you need for a healthy, happy workforce.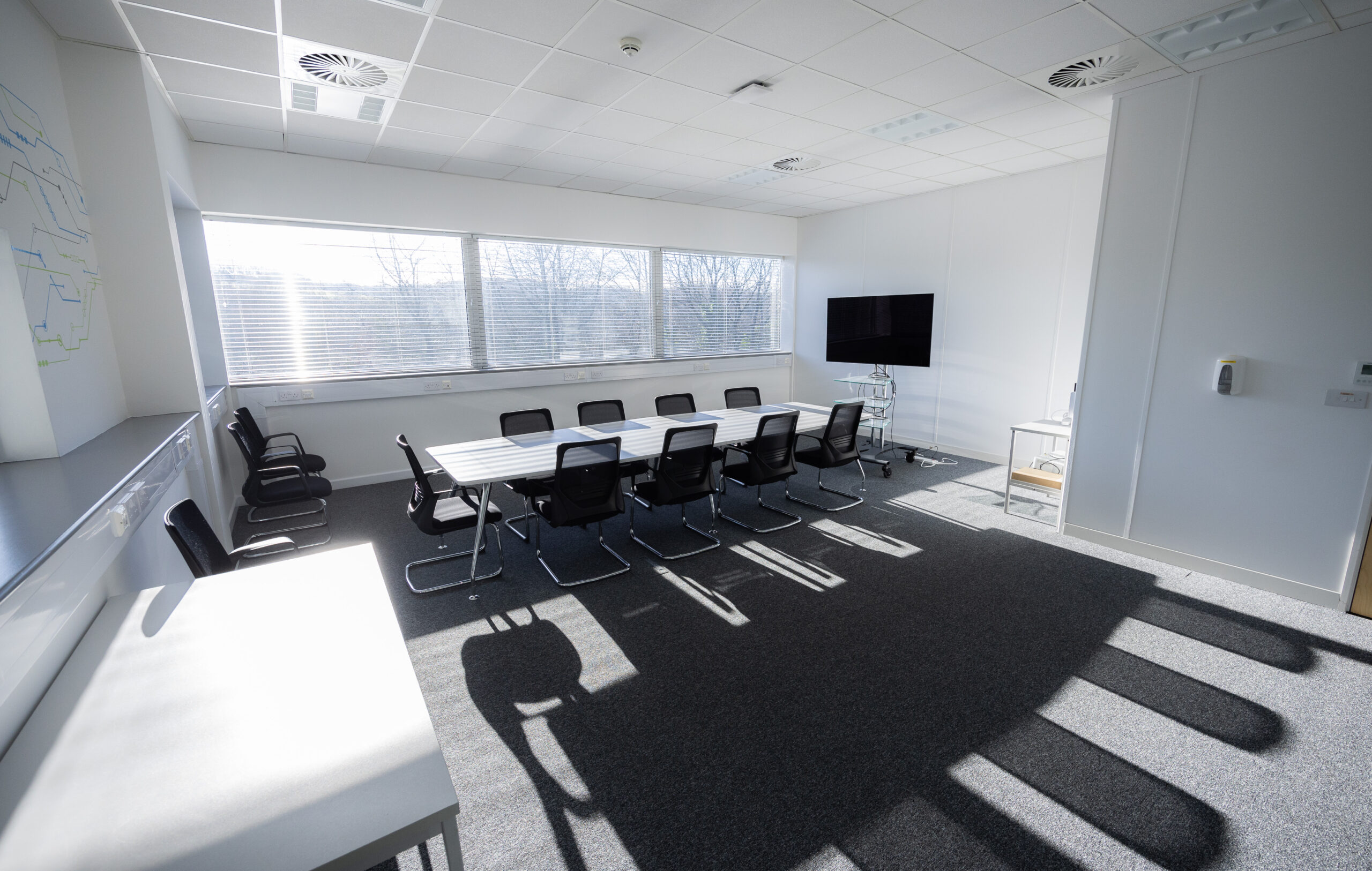 Facilities & Amenitites
Secure parking, free of charge
Use of a modern, comfortable canteen
Free of charge meeting room access (shared space)
Access to communal kitchens located nearby all office spaces
Fully manned reception & reception services
Postal service onsite (handled via reception)
Fully manned, 24/7 gated facility (we adhere to AEO security protocols)
Access to gym, recreational and shower facilities (additional cost)
Networking opportunities with like-minded local businesses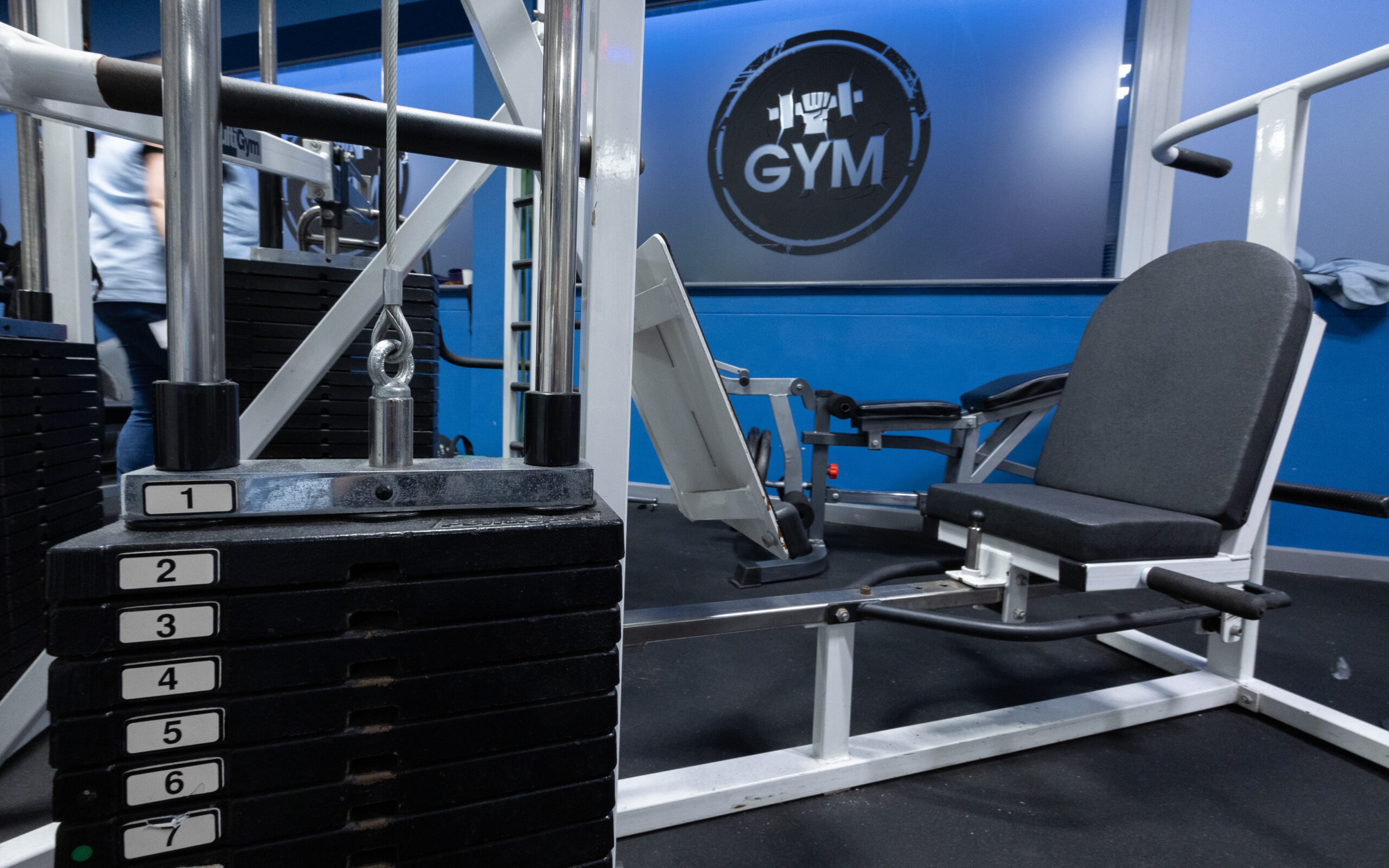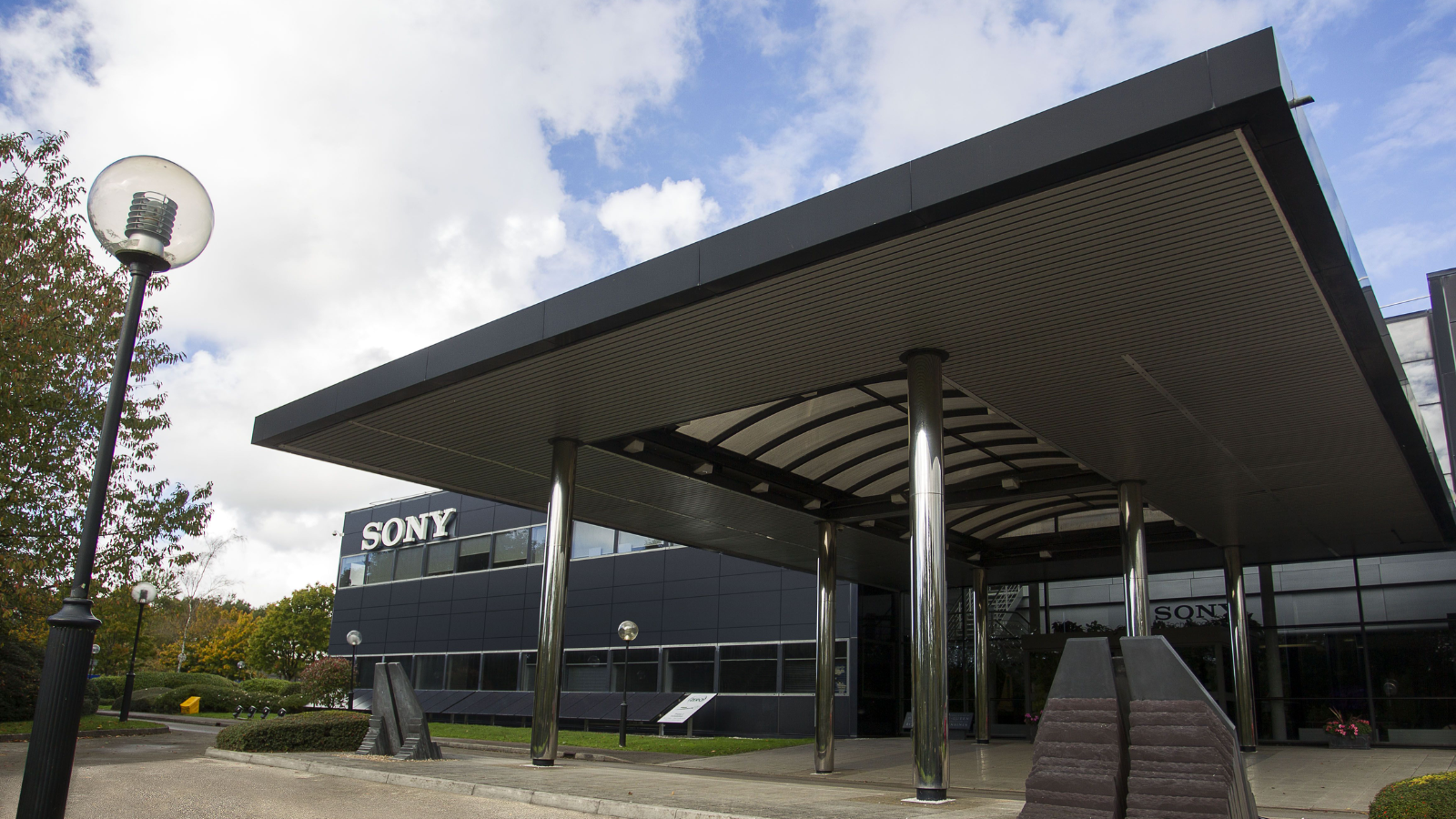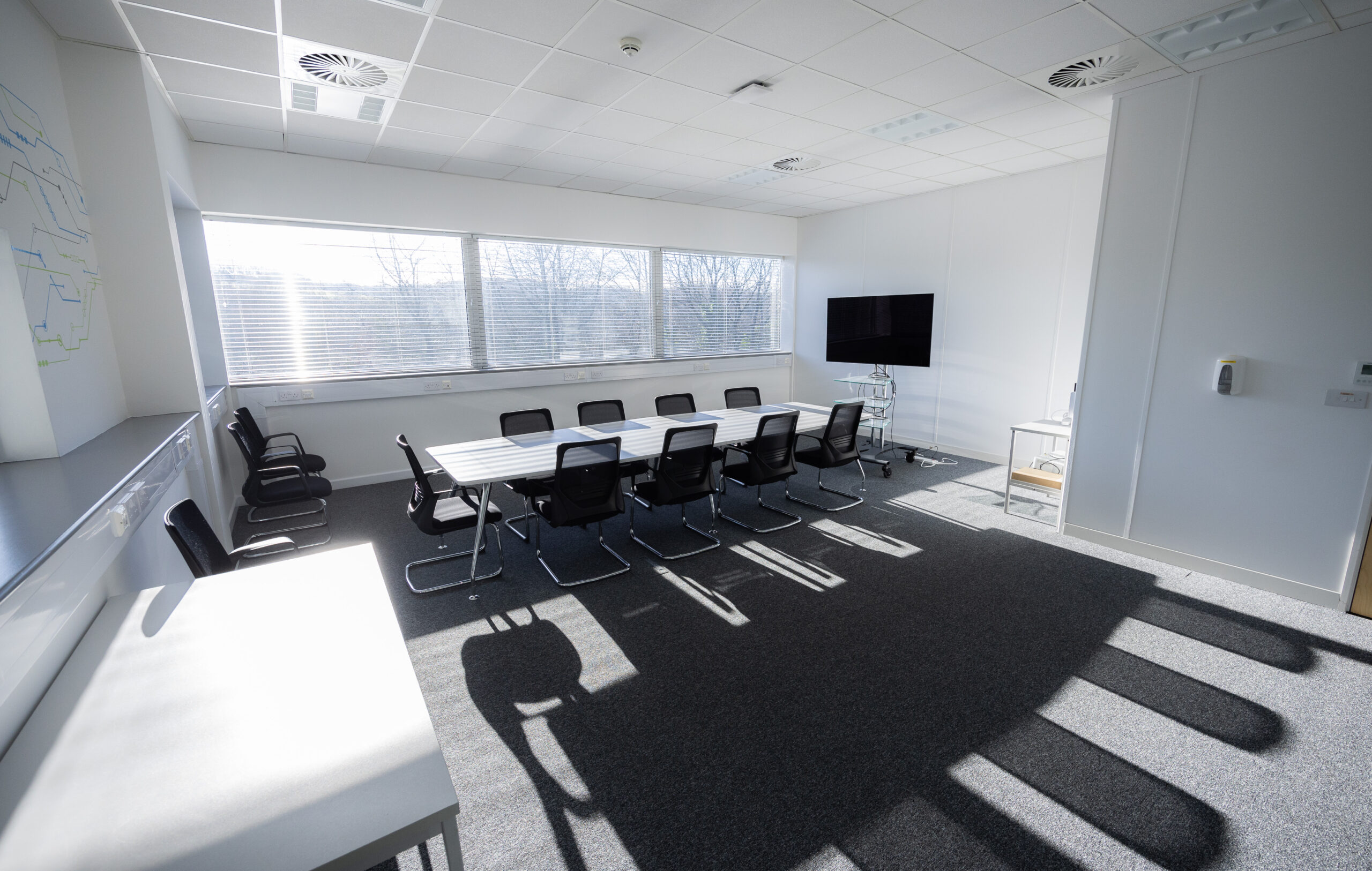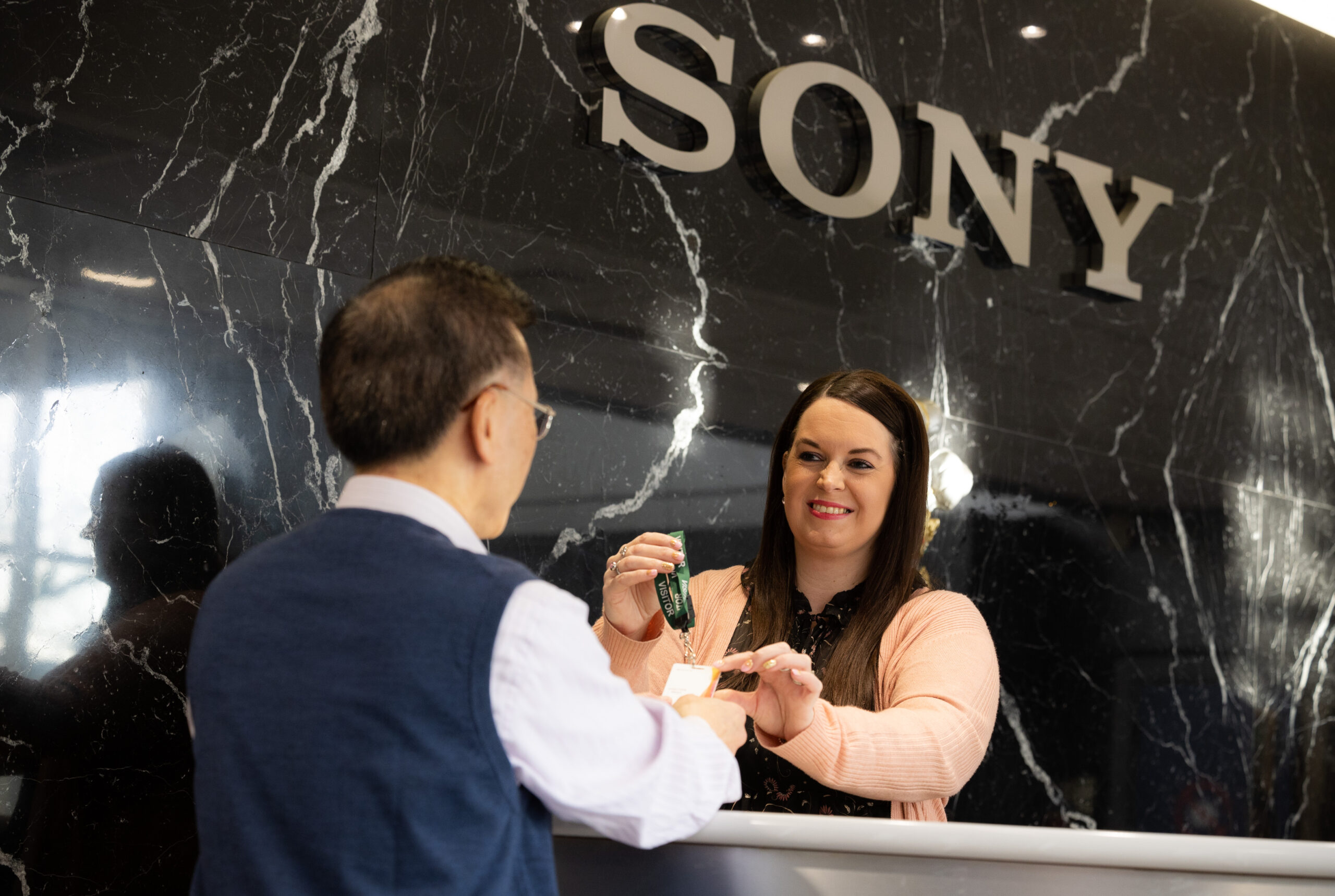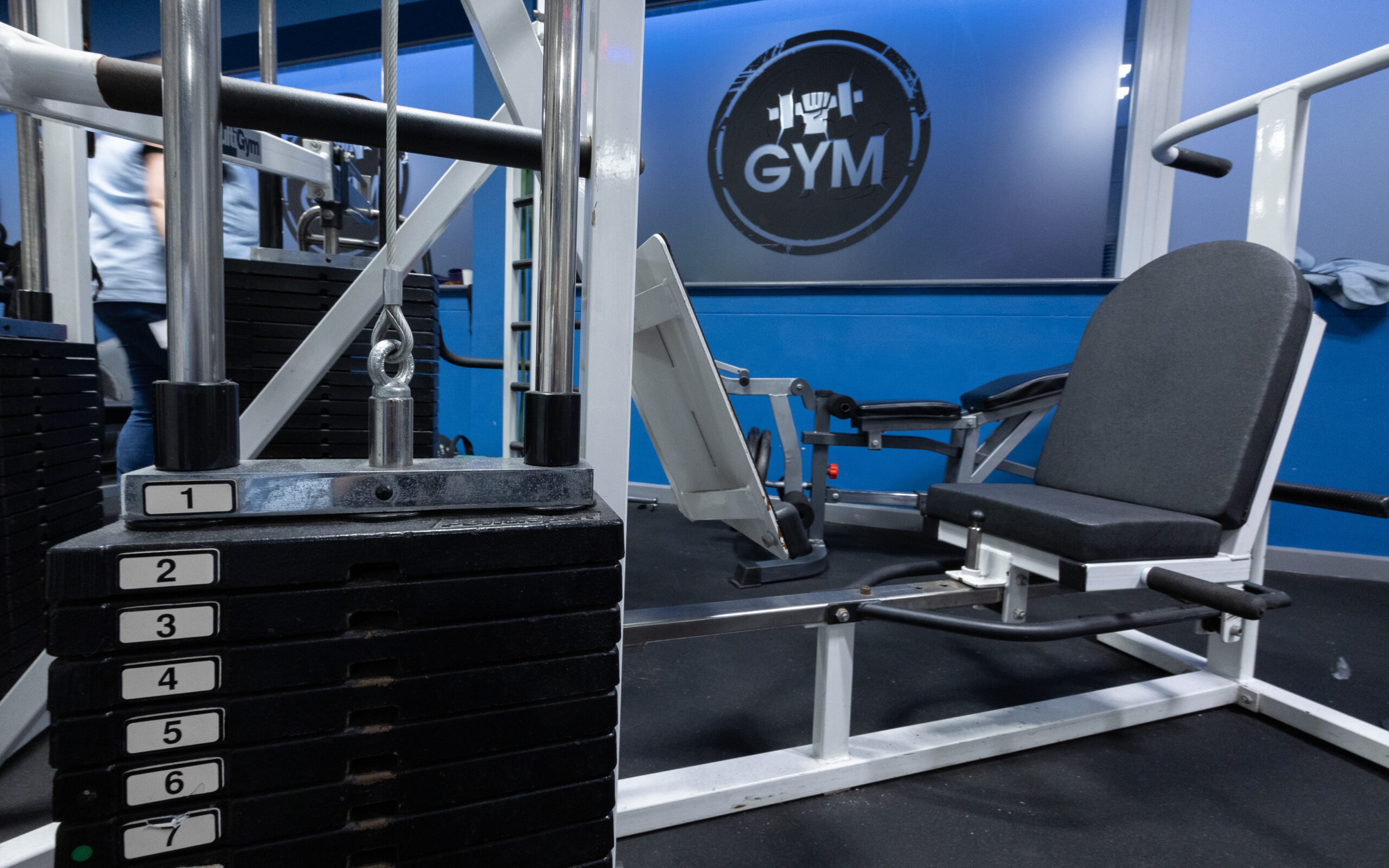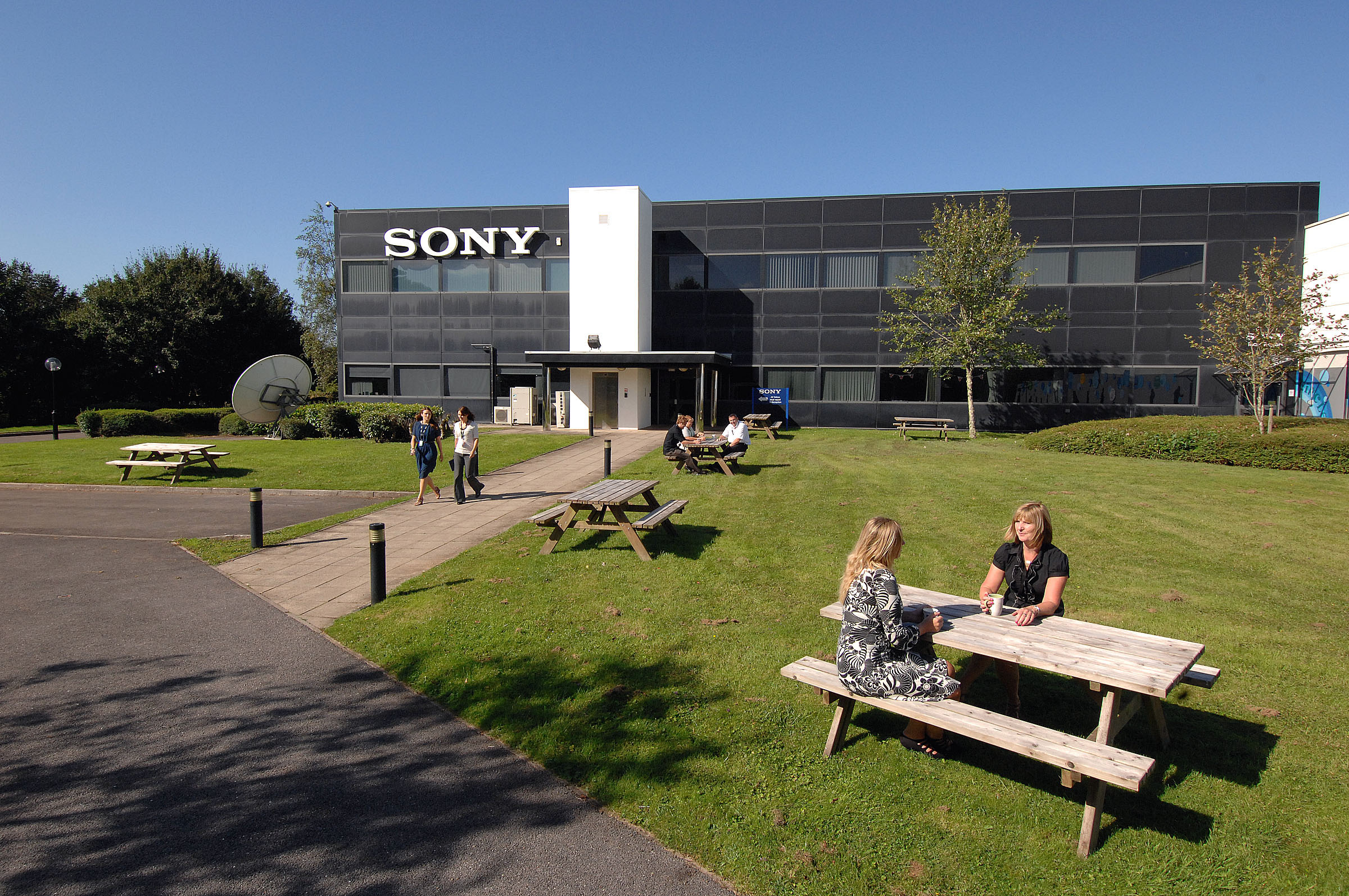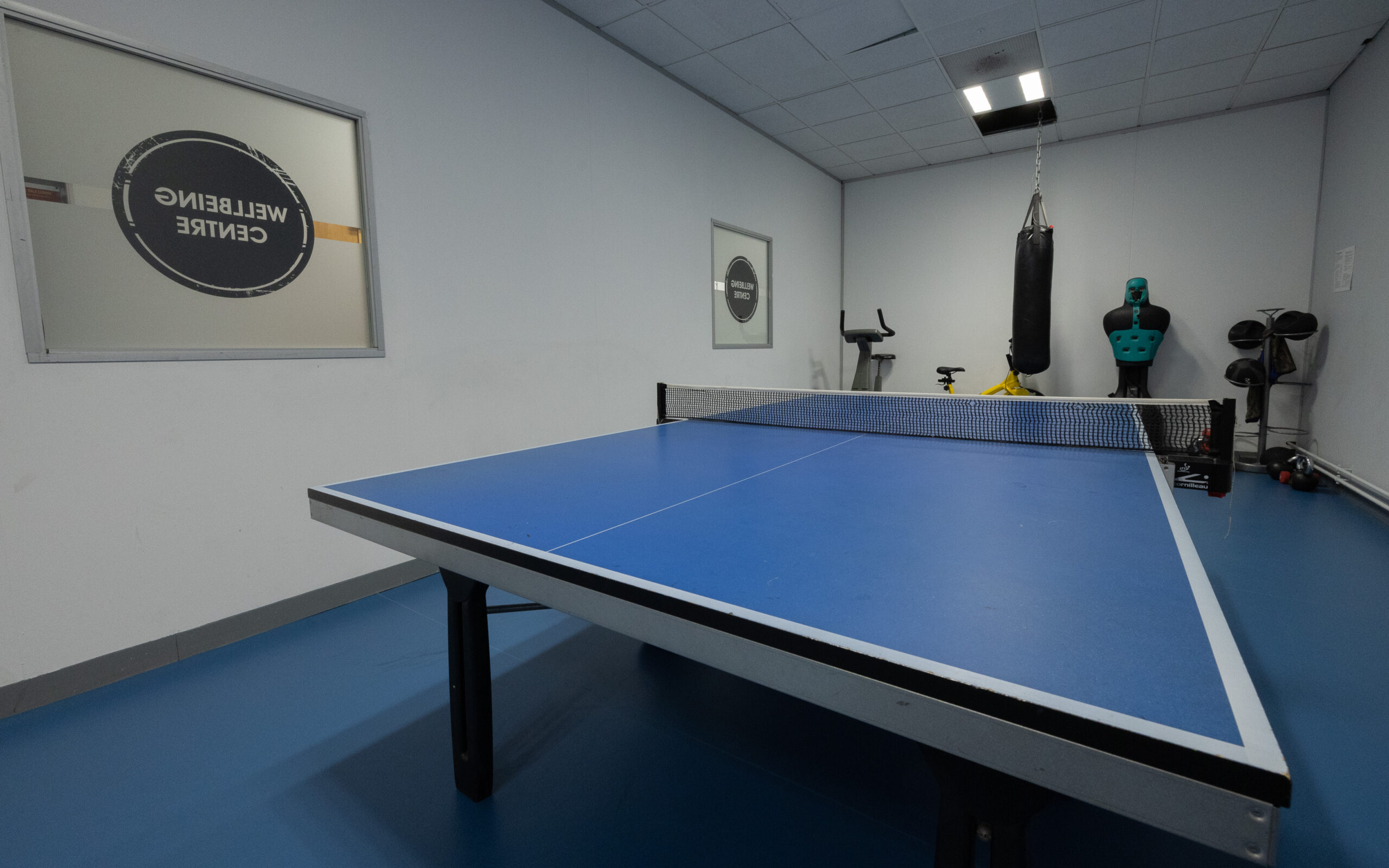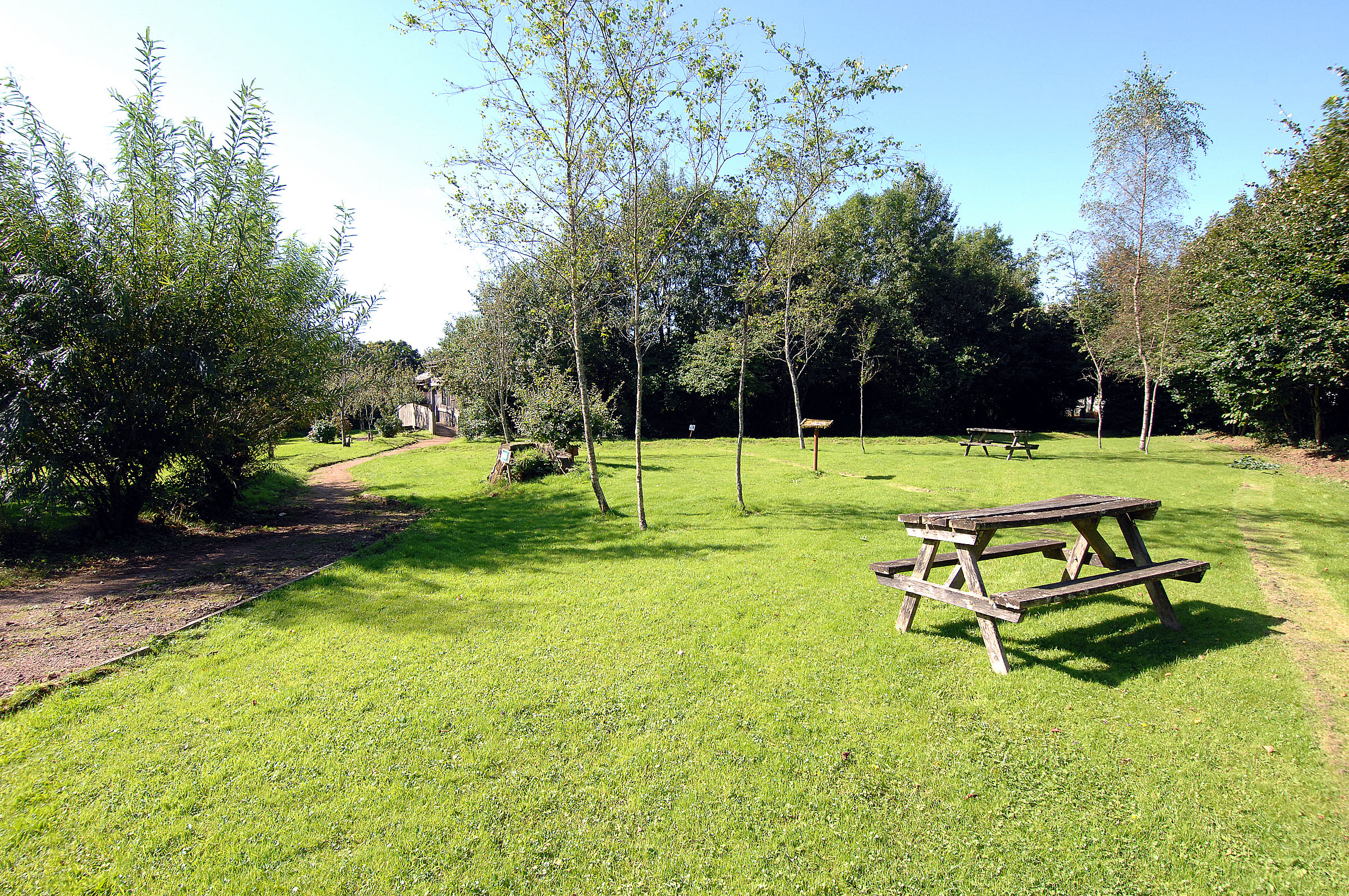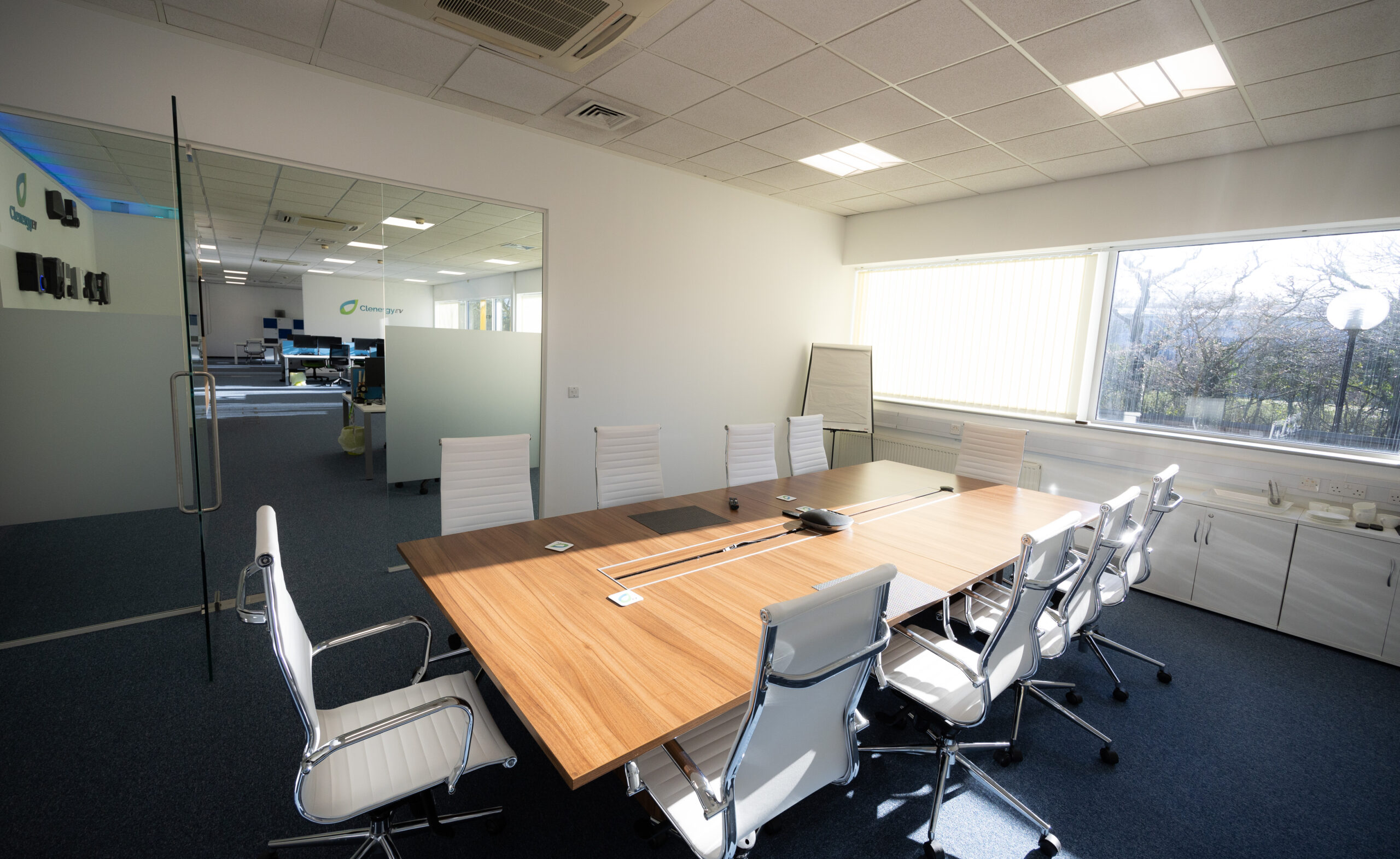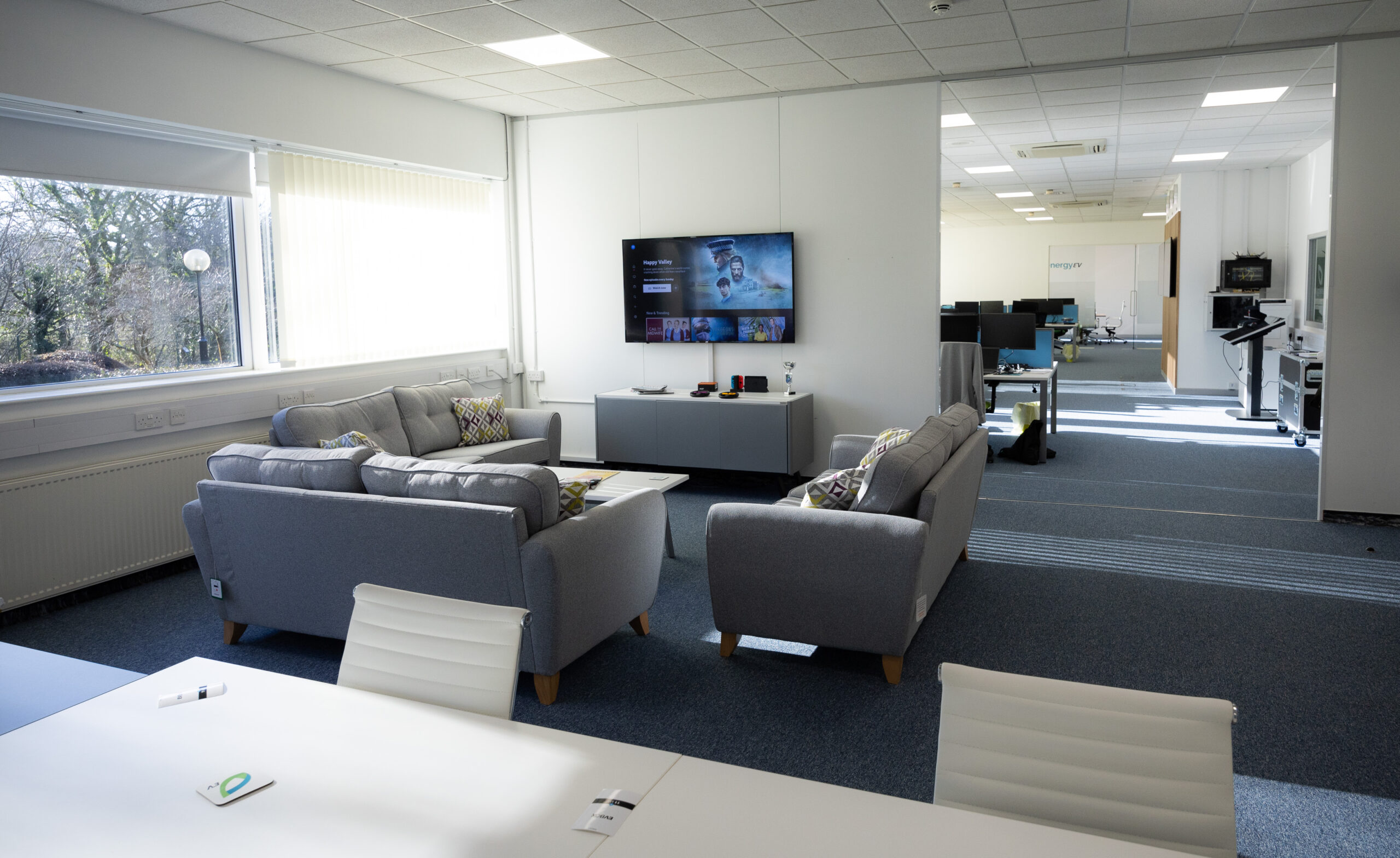 Our History
'The Business Incubation Centre' was first setup within the very walls of the Sony UK TEC Pencoed site in 2006 as part of the Welsh Government 'Technium' initiative by the Welsh Ministers. The intention was to encourage innovation, growth, and collaboration by forming a networking hub of like-minded businesses to strengthen the local economy.
'The Business Incubation Centre' is fully owned and operated by Sony UK Technology Centre, and remains true to its mission today.
Every business that chooses our site as it's home is provided with the best customer service and environment possible to ensure their focus is on innovation and growth, rather than the practicalities of setting up and maintaining an office space.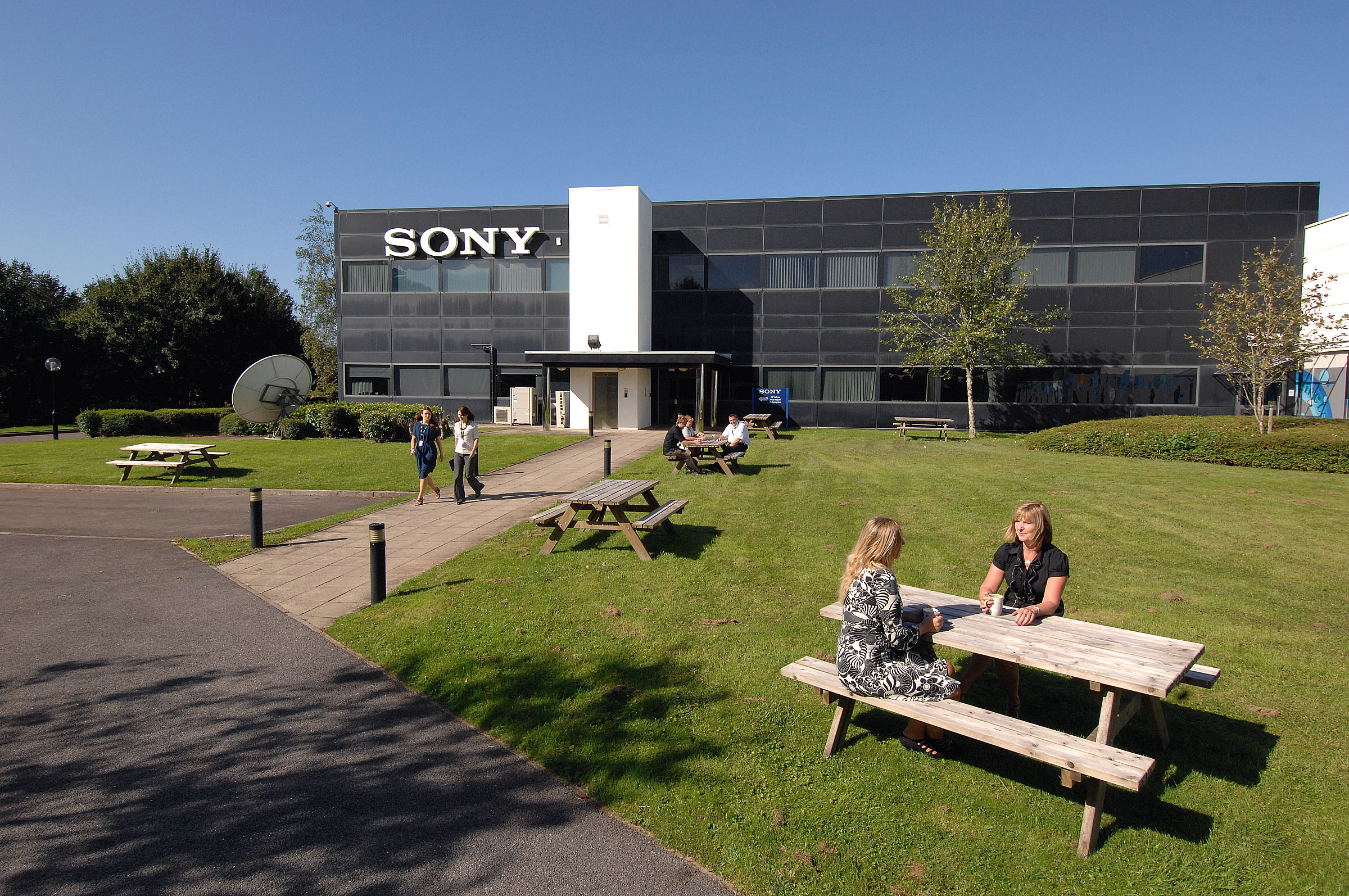 Our Tenants
In 2023, 'The Business Incubation Centre' is home to a variety of independent businesses from sectors such as; Digital Technology, Renewable Energy, Media, Gaming, Design, Business Support, Logistics as well as a number of enterprises supporting young people's business education, development and more.
Both well-established and start-up businesses are welcome onsite and receive the same attention and support from the whole team.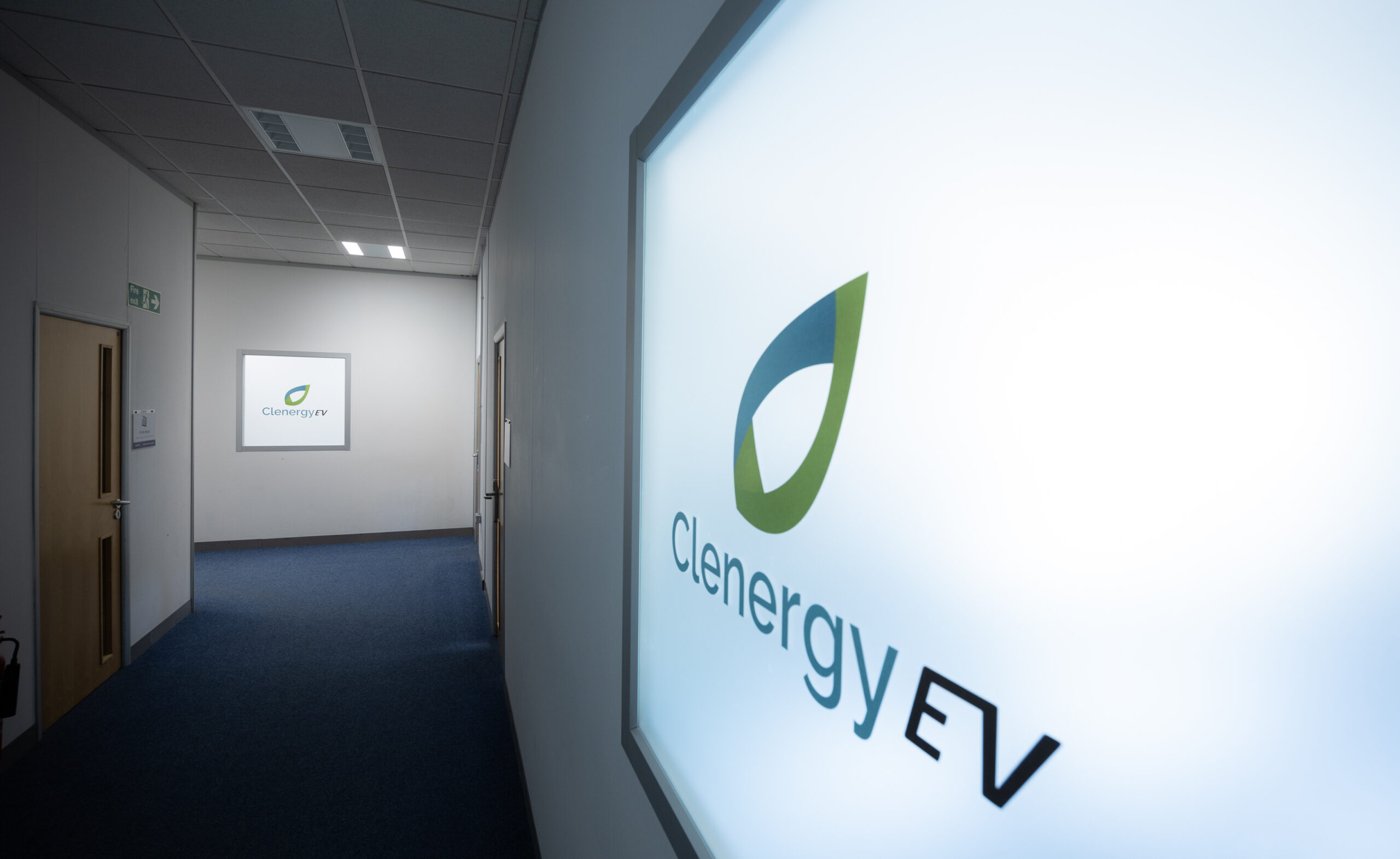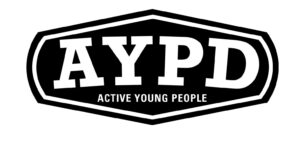 AYPD –
'The Active Young People Department manages the sports development program for Bridgend County Borough Council and works in partnership with 48 primary schools, 9 secondary schools and 2 special schools.  It also works with over 220 community sports club and associations supporting the development of sport in the community.
Our department has been in residence at Sony UK offices for the past 2 and half years. 
We are situated on the M4 corridor ensuring easy and swift access to all our schools and community clubs. The premises are professional, business like and are of the highest quality which ensures that our partners are always comfortable and impressed. 
Safety and security are paramount here which more than meets our requirements and there are excellent kitchen and canteen facilities. In addition, this unique office space is surrounded by lakes, trees and natural habitat which serves as a positive boost every day.'

Challoch Energy –
'Challoch Energy moved into the Sony Technology Park in spring 2022.  We have an established business in Belgium and were looking to grow a new business arm in the UK with operations beginning in January 2022.  We were looking for a well-positioned and appropriate office space for a small but growing business. 
Our operations in clean energy fit very nicely with the Sony philosophy for the site, with renewable generation as part of the infrastructure.  In addition, the complete package offered by Sony for the office with a welcoming reception and excellent support has made our start in life in Wales very smooth.  The location is impressive for our range of visitors from private sector clients to government officials. 
Finally, we found other like-minded tenants in the facilities, one of which we already knew from previous work.  We very much appreciate our tenancy in the Sony UK Technology Centre.'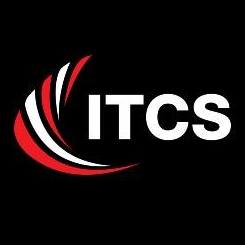 ITCS –
'We have recently had the privilege of leasing a commercial office space at Sony Technology Centre, and I cannot speak highly enough about the level of professionalism and quality of service provided. From the outset, I was impressed by their dedication to ensuring that the needs of all tenants were met, with the utmost care and attention.
The facilities are of the highest standard, with modern, well-appointed workspaces that are designed for optimal productivity and comfort. The communal areas, such as the lobby, kitchen, gym and canteen and maintained to the highest of standards, creating a welcoming environment that is perfect for work and collaboration.
We have been consistently impressed by the level of support and responsiveness provided by management team, they are always available to answer any questions and address any concerns, their professionalism and expertise instilled a sense of confidence and trust that is invaluable to any tenant.
Overall, I would highly recommend Sony Technology Centre to any business looking for a commercial office space, that combines exceptional facilities with a professional service. My experience has been nothing short of excellent, and I am confident that other tenants will find the same level of satisfaction and success at this outstanding location.'

It's My Shout –
'Since beginning our tenancy at the Sony Technology Centre in October 2010, we have found the office facilities to be very reasonably priced and within a secure and pleasant working environment. We appreciate the support of professional and friendly security and reception staff, who are always on hand to answer any queries, along with convenient postal distribution services and on-site canteen, we feel well-provided with the conveniences and services that enable us to work efficiently on a day-to-day basis.'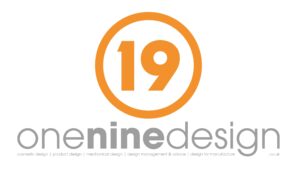 One Nine Design –
'Operating a successful design consultancy is all about building confidence and relationships with our clients, something easily achieved with the facilities and professional support we get at Sony UK TEC. We often receive positive comments for the welcome our clients get when arriving at reception. The additional security requirements to access the site provides invaluable reassurance to our more project sensitive clients.
Since moving into the Sony UK TEC office in 2010 our business has grown exponentially, and we have moved to a bigger office to accommodate additional staff/services in 2012. This daunting task was made easy by the members of Sony UK TEC who made the transition seamless" and painless. The access to all the amenities available on site has been amazing and provides a more efficient business model for us with dramatically reduced needs to go offsite.
Finally, the networking within the Sony UK Tec has meant additional business through other tenants and in return we give advice and support when asked. It's an environment for good business and advice with professional support throughout.'
How can we help?
If you are looking for a Contract Electronics Manufacturing partner, submit your enquiry today and a member of our team will be in touch shortly.
Are you experiencing an issue with your Sony product? Tell us about it and our team of expert technicians will be in touch.
Are you looking for office space with fantastic amenities and 24/7 security? Enquire today with your requirements and our team will be in touch with information about our availability.
We are a socially aware business which seeks to support our local community You can submit your request today using the form on the right. Please note that we can only support requests within a 30 mile radius from our facility. Our committee reviews requests on a monthly basis, so please allow a few weeks for our team to respond.
To arrange a visit for your school as a part of our educational programs, please submit your inquiry today. Our committed team will respond with guidance regarding availability within a week.
Ready to join the Sony team? Please submit your CV and cover letter today using the form on the right and our recruitment team will be in touch.