In our fast-paced world of innovation, we know a company is only as good as its people. We are looking for the creators, the innovators, those who want to challenge the norm and make a difference. If that sounds like you, then you've found the right careers page.
We are a dynamic, international organisation and we pride ourselves on our dedication to employee development and wellbeing. We have been recognised through the receipt of various awards, including the Government UK Active outstanding achievement award for workplace wellbeing, and the National Make UK Talent Development award. Here is more about us…
Our Values & Behaviours
Passion – Real desire, belief and excitement in everything we do.
Motivation – Having the drive, energy and the 'will' to get things done above and beyond the call of duty.
Quality – The first priority in everything we do. Right the first time – every time.
Innovation – Challenging and changing through involvement and exploring the unknown.
Knowledge – Acquiring skills to do things in a better way.
Winning Spirit – Relentless determination to succeed.
Customer Care –  To understand, empathise and deliver the experience above what the customer expects.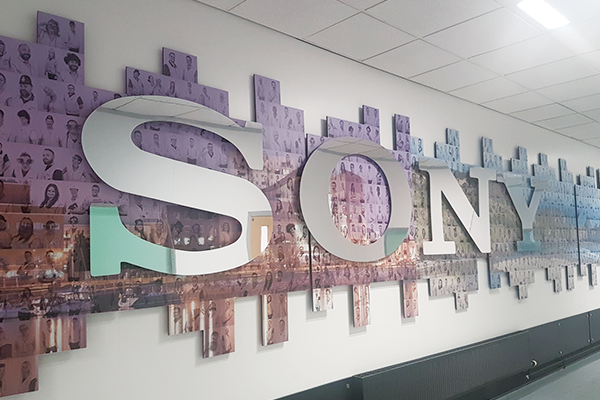 Some of our benefits...
A competitive salary
Generous company pension scheme
Life assurance
33 days annual leave inclusive of public holidays
Onsite gym and wellbeing initiatives
Fantastic Sports and Social culture
Excellent learning and development opportunities
Onsite, secure car parking
Subsidised canteen
Access to discounted Sony products
Private health care (subject to service)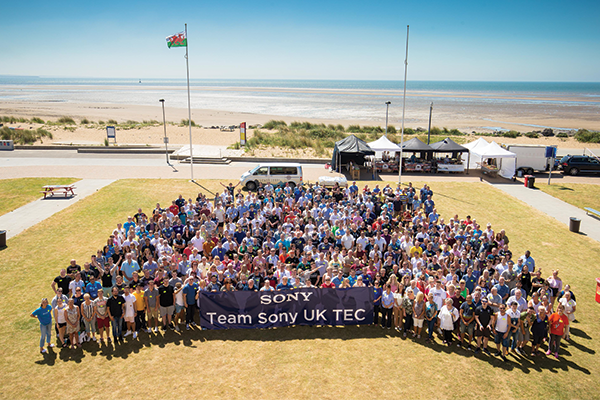 "Special You, Diverse Sony"
With a focus on diversity, equity & inclusion, talent development, and engagement, we are committed to continuing to provide opportunities for employees to improve and make the most of their individual strengths, skills, abilities, and creativity.
How can we help?
If you are looking for a Contract Electronics Manufacturing partner, submit your enquiry today and a member of our team will be in touch shortly.
Are you experiencing an issue with your Sony product? Tell us about it and our team of expert technicians will be in touch.
Are you looking for office space with fantastic amenities and 24/7 security? Enquire today with your requirements and our team will be in touch with information about our availability.
We are a socially aware business which seeks to support our local community You can submit your request today using the form on the right. Please note that we can only support requests within a 30 mile radius from our facility. Our committee reviews requests on a monthly basis, so please allow a few weeks for our team to respond.
To arrange a visit for your school as a part of our educational programs, please submit your inquiry today. Our committed team will respond with guidance regarding availability within a week.
Ready to join the Sony team? Please submit your CV and cover letter today using the form on the right and our recruitment team will be in touch.