Our Approach to Sustainability
The Sony vision is to "continue to deliver kando (emotion) and anshin (the feeling of safety and reassurance) to people and society around the world through the pursuit of technology and new challenges".
To carry out this vision, sustainability is an essential aspect of everything we do at Sony UK TEC.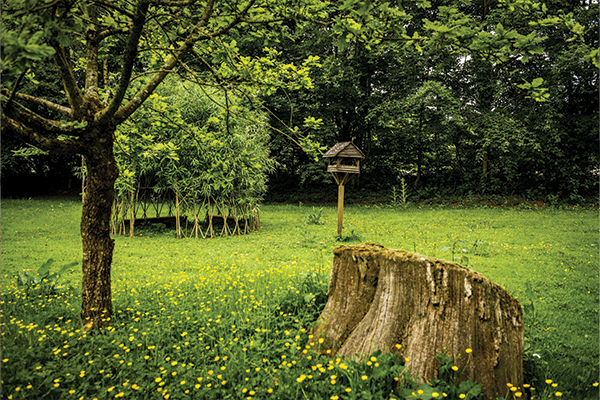 "We are committed to continue providing valuable solutions to further our progress with corporate and United Nations sustainability initiatives.
Through innovation and sound business practice, we endeavour to enhance our corporate value and contribute to the development of a sustainable society and inspire the next generation to work together towards creating a more sustainable future."
– Rob Wilson, Managing Director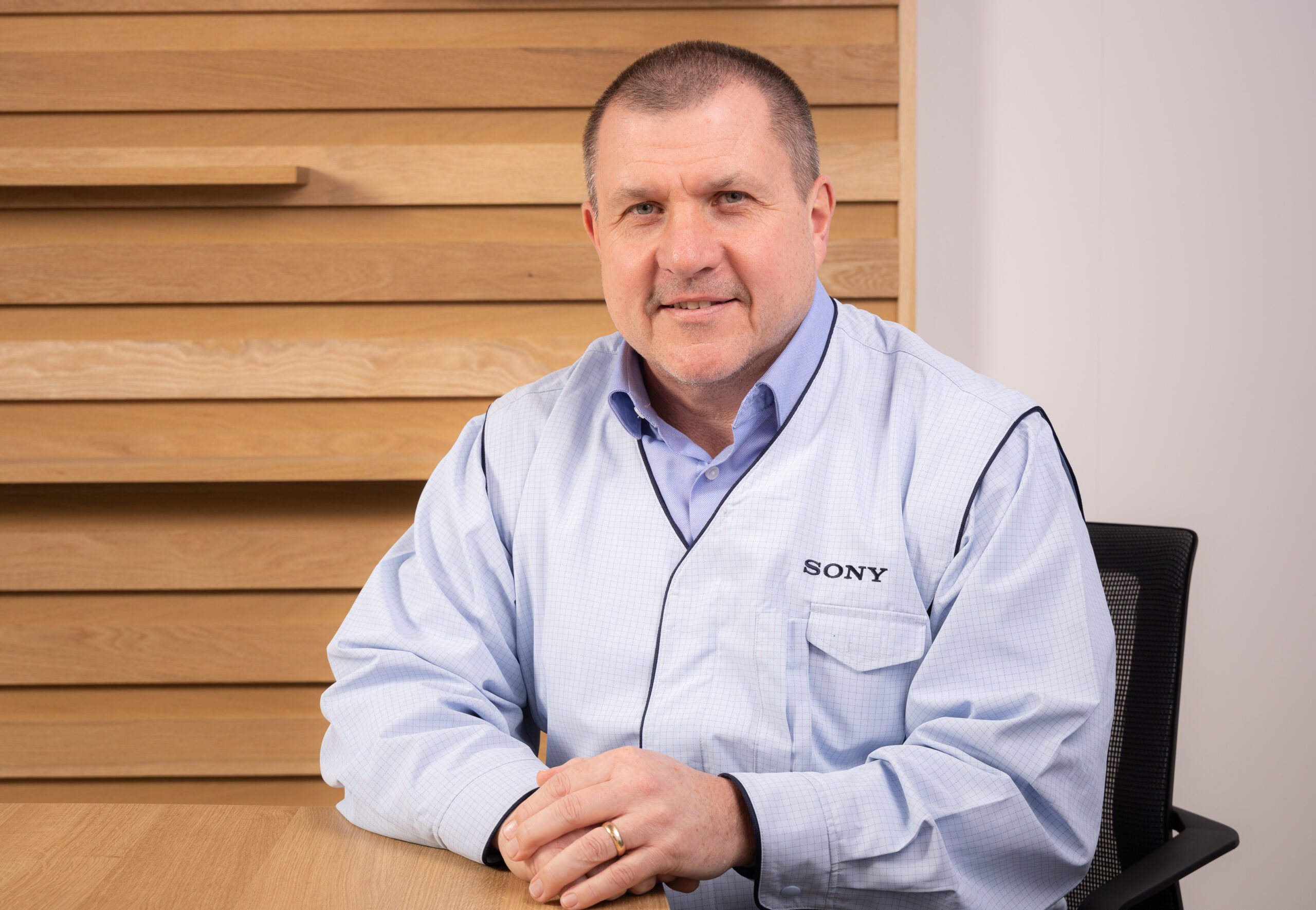 The various activities we undertake at our operation relate to four pivotal aspects: Community Engagement, Environment, Accessibility, Diversity, Equity & Inclusion (DE&I). Each pillar is aligned with our broader corporate initiatives, as well as the United Nations' 17 Development Goals.
Biodiversity
Promoting biodiversity in our local area
Every year, our UK TEC team comes together for a full-day team-building event away from our premises, aiming to build relationships across the business, have fun and make a difference. Most recently, our event saw us make 165 wooden boxes to support the biodiversity in our local area.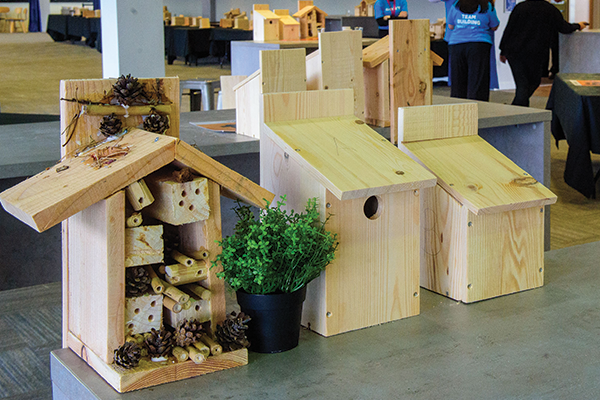 Protecting the bees
Continuing the theme of biodiversity, in recent years, our onsite Environmental Centre has become the home of two bee colonies. Many of our team members have been trained by the Bridgend and District Beekeeping Association to care for the beehives, helping to raise awareness about the important part honeybees play in futureproofing global food supplies.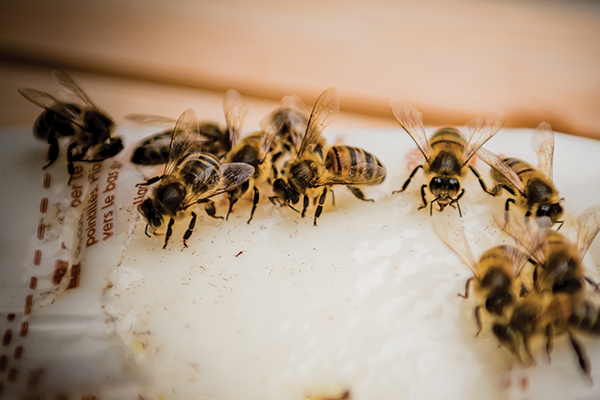 Welsh Pride
One of the many ways in which we celebrate our diverse team is through participating in events that aim to break down stereotypes and barriers to equal opportunities. We had a blast at the 2022 Pride Cymru event and look forward to the next one!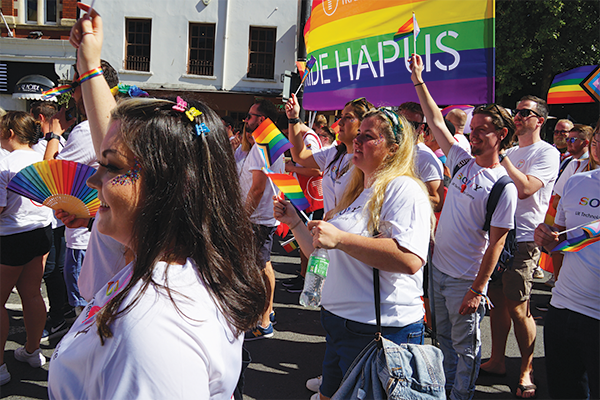 Community Engagement
We seek to support our local community through charity work and sponsorship, and have the welfare of our staff at the heart of our operation.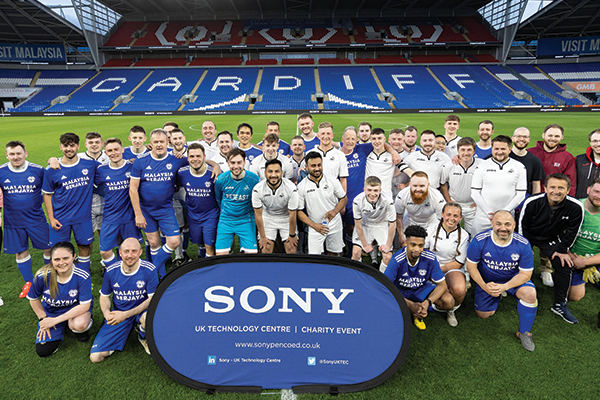 Our journey to green energy…
Inspiring the Next Generation
To achieve a sustainable future, we firmly believe in the power of engaging with the next generation by introducing opportunities for education outside of the classroom environment.
How can we help?
If you are looking for a Contract Electronics Manufacturing partner, submit your enquiry today and a member of our team will be in touch shortly.
Are you experiencing an issue with your Sony product? Tell us about it and our team of expert technicians will be in touch.
Are you looking for office space with fantastic amenities and 24/7 security? Enquire today with your requirements and our team will be in touch with information about our availability.
We are a socially aware business which seeks to support our local community You can submit your request today using the form on the right. Please note that we can only support requests within a 30 mile radius from our facility. Our committee reviews requests on a monthly basis, so please allow a few weeks for our team to respond.
To arrange a visit for your school as a part of our educational programs, please submit your inquiry today. Our committed team will respond with guidance regarding availability within a week.
Ready to join the Sony team? Please submit your CV and cover letter today using the form on the right and our recruitment team will be in touch.