Thanks to our prime location in the heart of South Wales, we can dispatch our teams to your site at short notice, saving you valuable time and the stress of complicated logistics.
Our team has over 10 years of experience in providing technical support on the field for major sporting events around the world, on location at various broadcast studios across the UK, as well as at hospitals and clinics around UK and Europe.
Products we support on location
PROFESSIONAL IMAGING PRODUCTS
Studio and Broadcast Cameras
Digital Cinema Cameras
Camcorders
PTZ and Remote Cameras
Professional Monitors
Decks and Recorders
Switchers and Live Systems
Professional & Cinema Projectors
Professional Displays
Professional Audio
Microphone Array Systems
MEDICAL PRODUCTS
Imaging Cameras
Monitors
Recorders
Printers and Print Media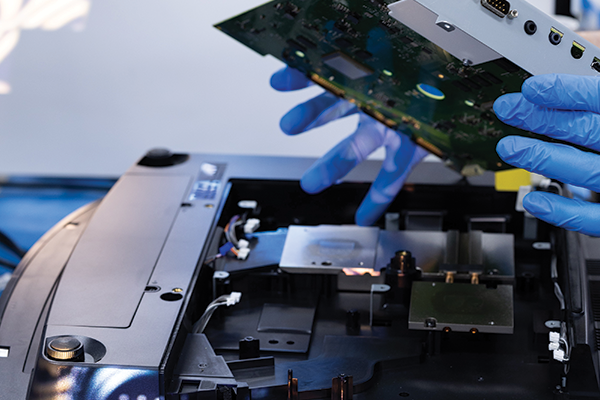 How can we support you on the field?
Training and Onsite Assistance
Onsite Engineering Resources
Programming, Setup and Configuration
Colour Balancing and Edge Blending
Derig and Re-rig engineering support
Component level repairs or board level swap out
IC Replacements
PCB board repairs
Onsite Trouble shooting
Software upgrade to latest version
Function Test
System Configuration
Bespoke Modifications
Product Health check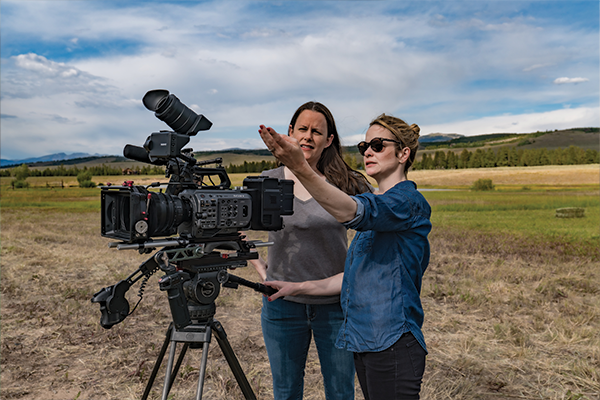 How can we help?
If you are looking for a Contract Electronics Manufacturing partner, submit your enquiry today and a member of our team will be in touch shortly.
Are you experiencing an issue with your Sony product? Tell us about it and our team of expert technicians will be in touch.
Are you looking for office space with fantastic amenities and 24/7 security? Enquire today with your requirements and our team will be in touch with information about our availability.
We are a socially aware business which seeks to support our local community You can submit your request today using the form on the right. Please note that we can only support requests within a 30 mile radius from our facility. Our committee reviews requests on a monthly basis, so please allow a few weeks for our team to respond.
To arrange a visit for your school as a part of our educational programs, please submit your inquiry today. Our committed team will respond with guidance regarding availability within a week.
Ready to join the Sony team? Please submit your CV and cover letter today using the form on the right and our recruitment team will be in touch.