Ensure your broadcast kit is at its best performance with Sony
Our expert team provide a thorough Health Check Service which will help you ensure your product is at its best working condition, providing you that extra peace-of-mind.

Our Health Check Service is perfect for all professional users who want to protect their kit and their investment for the long-term. It is also a great solution for anyone who is about to embark on an important project, to ensure that all of the equipment is performing at its best, avoiding any unpleasant surprises and delays due to unexpected faults or problems.
As part of this solution, our expert team will assess your unit at our Sony UK TEC service centre, making use of our bespoke test equipment and specialist skills.
| | |
| --- | --- |
| | UP TO 22 INDIVIDUAL TESTS FOR CAMCORDERS & UP TO 15 INDIVIDUAL TESTS FOR MONITORS |
| | UPDATE TO THE LATEST FIRMWARE |
| | SONY CERTIFIED |
Our promise to you
Upon completion of a successful health check, you will have the opportunity to purchase a Prime support extension within the next 30days.
Depending on your product, you may be eligible for another 1, 2 or 3 years of PrimeSupport. The certificate of completion will also allow any second-hand buyers to purchase in confidence.
If we spot any problems while performing the Health Check, we can also complete any needed repairs for a fee with your prior approval! All shipping costs are included within the cost of the Health Check Service, saving you time and stress.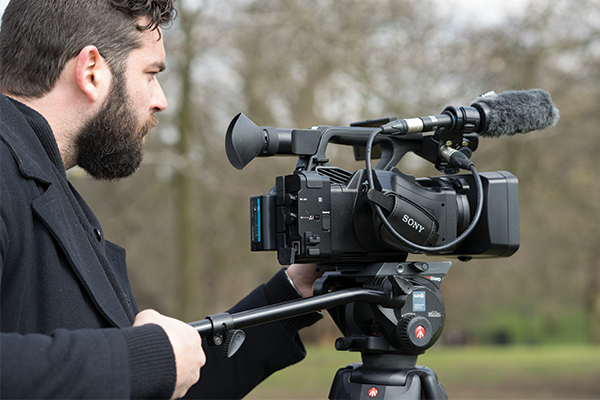 Products we support
VENICE
PMW-F5 / F55
PXW-FX9
PXW-Z280
PXW-Z190
PXW-X500
PXW-Z450
PXW-X400
PXW-FS7 / FS7 II
PXW-FS5 / FS5 II
BVM, PVM & LMD Professional Monitors
This list is reviewed and expanded regularly, so keep an eye for any updates!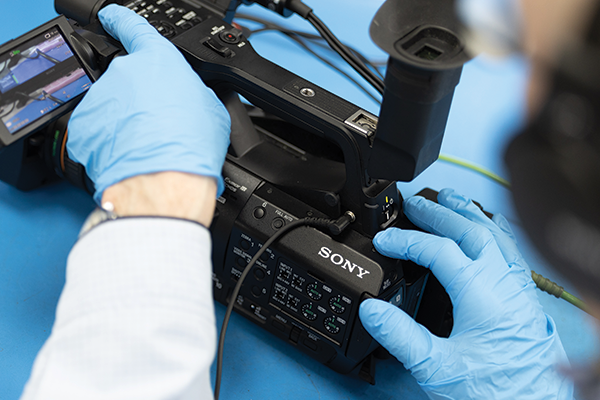 Where can you purchase the Sony Health Check Service?
Please contact your dealer and request product code PSP.CAM-HC (for camcorders) or PSP.MON-HC (for monitors).
Or follow the link below for more:
How can we help?
If you are looking for a Contract Electronics Manufacturing partner, submit your enquiry today and a member of our team will be in touch shortly.
Are you experiencing an issue with your Sony product? Tell us about it and our team of expert technicians will be in touch.
Are you looking for office space with fantastic amenities and 24/7 security? Enquire today with your requirements and our team will be in touch with information about our availability.
We are a socially aware business which seeks to support our local community You can submit your request today using the form on the right. Please note that we can only support requests within a 30 mile radius from our facility. Our committee reviews requests on a monthly basis, so please allow a few weeks for our team to respond.
To arrange a visit for your school as a part of our educational programs, please submit your inquiry today. Our committed team will respond with guidance regarding availability within a week.
Ready to join the Sony team? Please submit your CV and cover letter today using the form on the right and our recruitment team will be in touch.