Sony UK Technology Centre (UK TEC) reflects on 2021, the challenges thrown their way and the adaptations required during an ongoing global pandemic, along with the responsibility to support those in the local and wider community who have been hit hardest by Covid-19. Over the past 12 months, the Pencoed-based facility worked closely with local schools, businesses, and charities to make a tangible difference.
The manufacturing centre has worked with their nominated charity, the Princess of Wales Hospital, for several years, and during 2021, they continued to support the hospital's vital work with the donation of breast pumps, hot cots, and other valuable equipment, along with room refurbishments. In addition, the company hosted a charity golf day at the Celtic Manor Resort (held in accordance with social distancing/Covid-19 protection guidelines), as well as an internal sporting memorabilia silent auction in aid of the hospital's children's ward. To date, over £170K has been raised for the hospital, on top of goods/services provided.
Sony UK TEC's CSR (Corporate Social Responsibility) team has taken part in multiple charitable initiatives throughout the year, with direct donations made within the local community, as well as matched fundraising for events including a charity skydive, Gower Ultra 50-mile run, and a 100-mile cycle. The CSR team also encouraged Team Players to take part in an internal baking competition in support of Cerebral Palsy Cymru, a 'Wear it Yellow or Red Day' supporting Marie Curie's Great Daffodil Appeal, Halloween Fancy Dress in support of Tenovus Cancer Care, 'Movember' where donations were made to Men's Health, and a Christmas Jumper Day in support of the Princess of Wales Hospital's children's ward.

During the summer, UK TEC supported the City Hospice 'Forever Flowers Campaign', where they joined members of the public in remembering and cherishing the lives of family members, and friends tragically lost during the pandemic. The charity offered the opportunity for everyone, not just those who were cared for by City Hospice, to talk about their grief, reflect, and celebrate the life of a loved one with a lasting tribute. Limited-edition enamelled metal flowers, designed by the British Ironwork Centre, were displayed at Cardiff Castle in remembrance.
More recently, the team supported 'The Crisp Packet Project', where crisp packets consumed at the facility were sent away to be transformed into insulated and waterproof blankets and sleeping bags for the homeless.
In the run-up to Christmas, Sony UK Technology Centre created a 'Christmas Spirit Tree'. The tree displayed tags for Team Players to pick, detailing donatee information (age, etc.) and a specified charity name (Emmaus or Tŷ Hafan). Team Players donated gifts, and the CSR team delivered them to the charities during Christmas week. 400 selection boxes were also donated to local schools for providing the facility with virtual Christmas Carols which were displayed on screens across the site.
Following a busy 2021, the team plan to continue their commitment to support the local community and charities in 2022, with their first planned activity of the year being the launch of 'The Hope Campaign Calendar', a 2022 calendar containing pictures taken by Team Players during lockdown, along with the stories behind them which inspired hope during a difficult period. The calendars will be sold internally with funds raised donated to the Princess of Wales Hospital.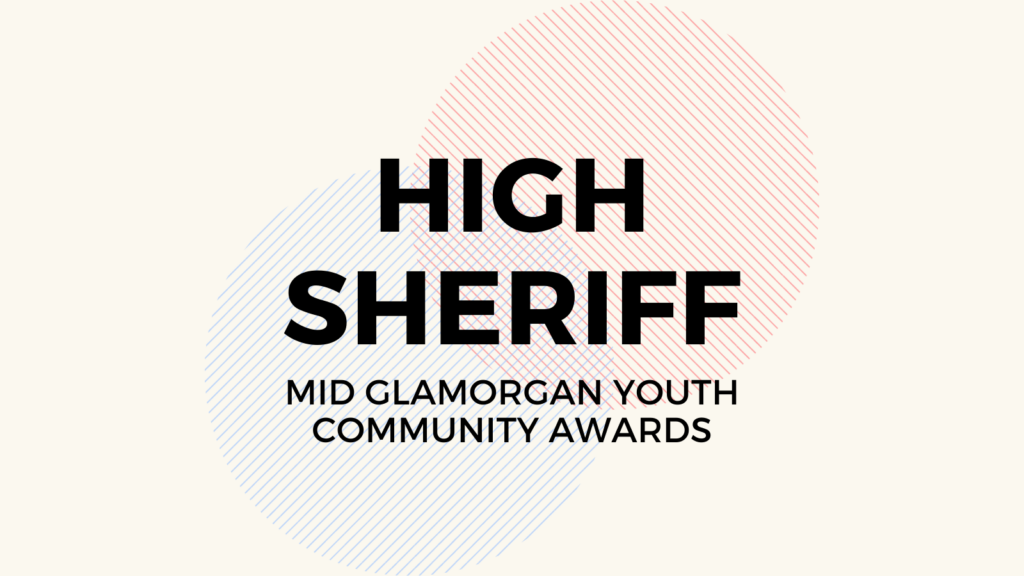 The team are also excited to sponsor the long-awaited return of the High Sheriff Mid Glamorgan Youth Community Awards, aimed at celebrating the young people in Mid Glamorgan for making outstanding contributions either at home or in the community during 2021.
Sony UK TEC's Director of Professional Services, Gerald Kelly, said: "We are so proud of the fantastic efforts put in by our team this year in aid of such fantastic charities and our local community.
"This year has been extremely difficult for everyone, and we are so pleased that we have been able to provide support and give back to causes which many of us UK TEC hold close to our hearts.
"We are delighted that the money we have raised will go towards supporting the incredible work being carried out.
"The various fundraising activities we have taken part in during 2021 provided a much-needed sense of joy for all involved and we will continue our commitment to supporting such fantastic causes in the year ahead."
How can we help?
If you are looking for a Contract Electronics Manufacturing partner, submit your enquiry today and a member of our team will be in touch shortly.
Are you experiencing an issue with your Sony product? Tell us about it and our team of expert technicians will be in touch.
Are you looking for office space with fantastic amenities and 24/7 security? Enquire today with your requirements and our team will be in touch with information about our availability.
We are a socially aware business which seeks to support our local community You can submit your request today using the form on the right. Please note that we can only support requests within a 30 mile radius from our facility. Our committee reviews requests on a monthly basis, so please allow a few weeks for our team to respond.
To arrange a visit for your school as a part of our educational programs, please submit your inquiry today. Our committed team will respond with guidance regarding availability within a week.
Ready to join the Sony team? Please submit your CV and cover letter today using the form on the right and our recruitment team will be in touch.