Sony UK Technology Centre (UK TEC) is thrilled to announce its sponsorship of the VIP area at the highly anticipated Pride Cymru event in Cardiff on Saturday, June 17th. This partnership not only showcases UK TEC's unwavering commitment to diversity, equity, and inclusion but also highlights its dedication to fostering a supportive and inclusive work environment.
At the core of the Sony People Philosophy lies the mantra "Special You, Diverse Sony," encapsulating their emphasis on diversity, talent development, and engagement. With a strong focus on promoting employee health and safety, Sony UK TEC ensures sustainable growth and social value by providing opportunities for employees to enhance their skills, leverage their unique strengths, and unleash their creativity.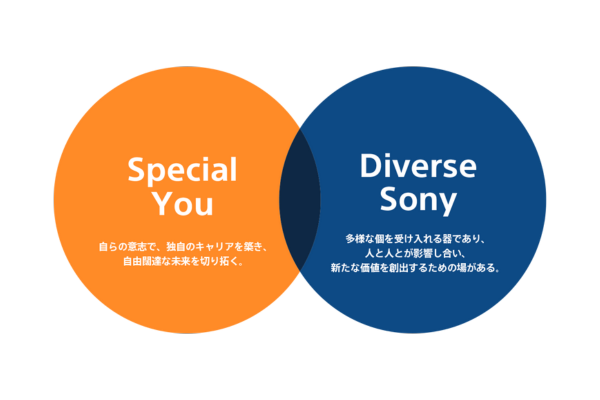 Sony UK TEC's commitment to diversity and inclusion is demonstrated through various initiatives that cultivate an inclusive and accessible environment for all individuals. Embracing diverse personalities and skill sets, UK TEC values employee contributions and fosters a strong sense of belonging. The company actively raises awareness and educates employees on all aspects of Respect for Human Rights, extending this commitment to their local and global business partners.
Recognising the significance of physical and mental well-being, UK TEC has established a range of programmes, support networks, and resource libraries accessible to all employees. These initiatives ensure that individuals have the necessary resources to maintain their health and happiness.
By sponsoring the VIP area at Pride Cymru, Sony UK Technology Centre proudly upholds the values of inclusivity, acceptance, and equality. The company firmly believes in creating a society that celebrates diversity, allowing everyone to live authentically and take pride in their true selves.
UK TEC's involvement in Pride is in line with its dedication to the United Nations' Sustainable Development Goals. Through its commitment to diversity and inclusion, the company actively contributes to Goal 5: Gender Equality, Goal 8: Decent Work and Economic Growth, Goal 10: Reduced Inequalities, & Goal 3: Good Health and Well-Being.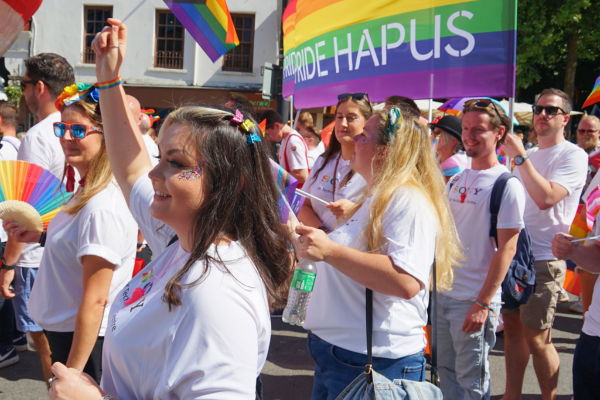 "We are honoured to sponsor the VIP area at Pride Cymru," stated Gerald Kelly, Director of Professional Services at Sony UK Technology Centre. "This partnership reflects our unwavering commitment to fostering a diverse and inclusive culture within our organisation and the wider community. By embracing diversity, we can drive innovation, inspire positive change, and create a more inclusive society."
Sony UK Technology Centre eagerly looks forward to joining the vibrant celebration of Pride Cymru and continuing its efforts to promote diversity, equity, and inclusion both within the workplace and beyond.
How can we help?
If you are looking for a Contract Electronics Manufacturing partner, submit your enquiry today and a member of our team will be in touch shortly.
Are you experiencing an issue with your Sony product? Tell us about it and our team of expert technicians will be in touch.
Are you looking for office space with fantastic amenities and 24/7 security? Enquire today with your requirements and our team will be in touch with information about our availability.
We are a socially aware business which seeks to support our local community You can submit your request today using the form on the right. Please note that we can only support requests within a 30 mile radius from our facility. Our committee reviews requests on a monthly basis, so please allow a few weeks for our team to respond.
To arrange a visit for your school as a part of our educational programs, please submit your inquiry today. Our committed team will respond with guidance regarding availability within a week.
Ready to join the Sony team? Please submit your CV and cover letter today using the form on the right and our recruitment team will be in touch.