Whether you have an established product or you are still in the development stages of your product journey, our dedicated business introduction team can offer advice on the lifecycle of your components. Using Silicon Expert, we can advise or completely take on the management of your bill of materials.
Component and Vendor Management
Identifying and mitigating component and supply chain risk long-term
Vendor selection and management
Establishing multi-sourcing channels
Building a bespoke parts forecasting strategy for your product
Identifying and avoiding counterfeit parts
Inventory management
Predicted end-of-life data and complete obsolescence management
Ongoing compliance management and quality assurance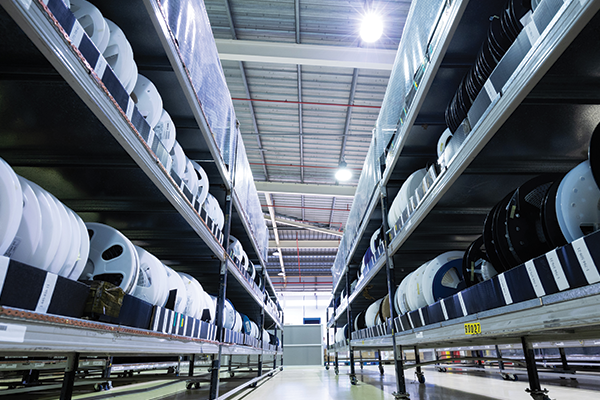 Seamless New Model and New Product Introduction
At Sony UK TEC our approach to contract manufacturing is one of collaboration, so we always work towards supporting our customers long-term and building a sustainable working relationship. Through our established process, all revisions of existing products and the introduction of new products you wish to bring to market, our team will work with you to establish a risk-free and sustainable component strategy.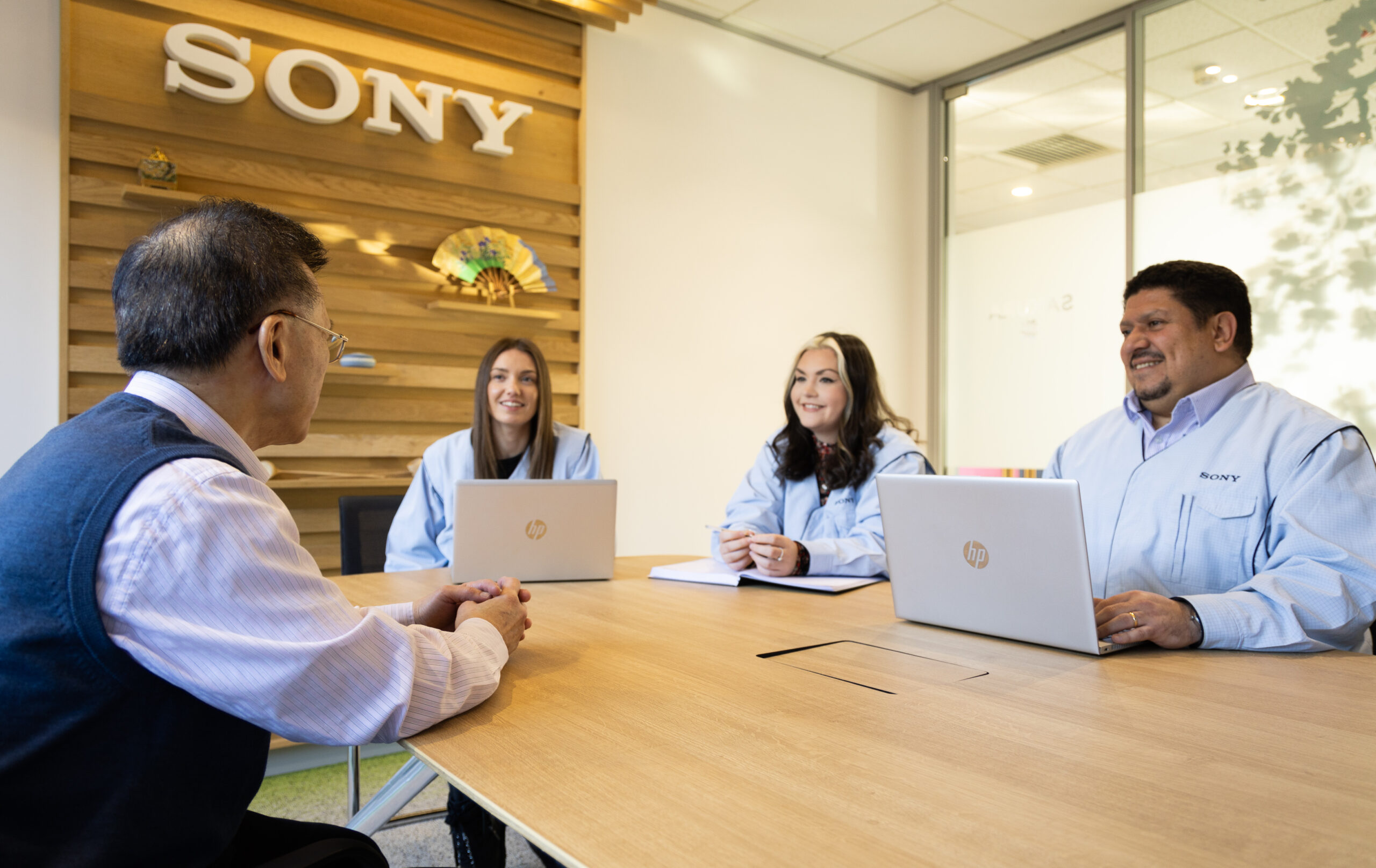 Commitment to Sustainability
In recent years, customers and stakeholders have grown increasingly aware of how crucial it is that companies fulfil their overall responsibilities to our communities throughout their supply chains, including procurement and production. Sony takes these concerns seriously and is working closely with its suppliers on initiatives in fields such as human rights, labour conditions, health and safety, and environmental protection.
These initiatives cover not only Sony's own sites, but sites throughout the supply chain — from parts and material suppliers, to mineral mining operations, to production sites operated both by Sony and by subcontractors.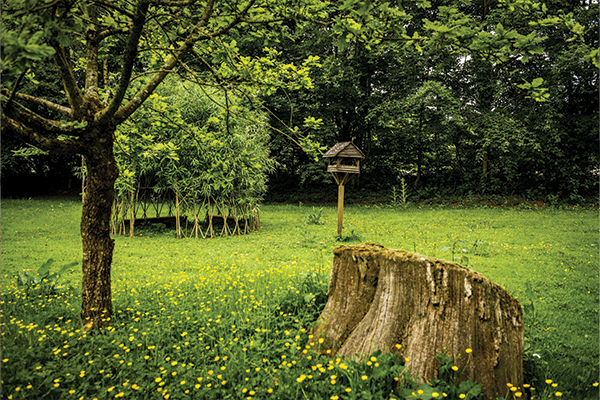 Our Commitment to You
This focus to a sustainable supply chain will be applied to your products as well. We will recommend established trusted vendors, or work with you to ensure your preferred suppliers meet our compliance standards. Through our established Green Partner programme, we work with suppliers and support them to implement best practices.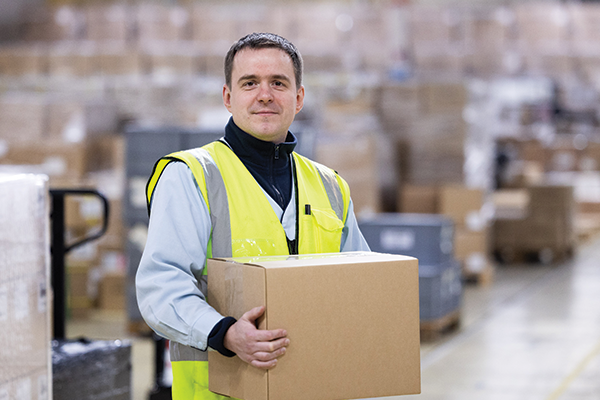 Supply Chain Management Philosophy
Every Sony director, executive, and employee complies with the Sony Group Code of Conduct and conducts ethical business practices. Based on this approach, Sony focuses on supply chain management and responsible procurement of minerals and works with suppliers and subcontractors to establish a responsible supply chain that ensures compliance with the Sony Supply Chain Code of Conduct and the Sony Group Policy for Responsible Supply Chan of Minerals. These efforts are undertaken in collaboration with relevant industry organisations and other stakeholders.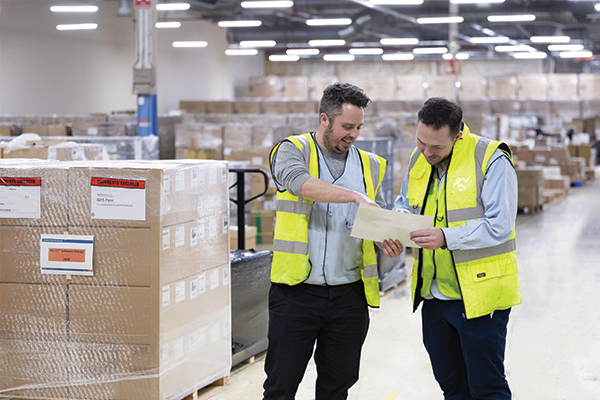 Looking to the Future
In order to further strengthen efforts to establish a responsible supply chain, Sony continues to expand assessments of its own sites and its suppliers, for example by having primary suppliers request secondary suppliers and other subcontractors to comply with the Sony Supply Chain Code of Conduct. Sony remains committed to ongoing efforts to raise awareness, educate, and provide training not only to employees, but also across the supply chain, communicating with suppliers to raise awareness and the capacity to respond effectively to responsible supply chain issues. Sony will also continue to strengthen its countermeasures of high-risk minerals in its procurement.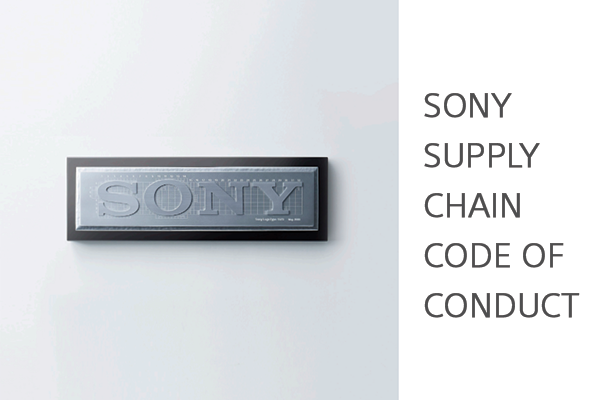 Manufacturing Solutions
Can we help you manufacture your product in the UK?
How can we help?
If you are looking for a Contract Electronics Manufacturing partner, submit your enquiry today and a member of our team will be in touch shortly.
Are you experiencing an issue with your Sony product? Tell us about it and our team of expert technicians will be in touch.
Are you looking for office space with fantastic amenities and 24/7 security? Enquire today with your requirements and our team will be in touch with information about our availability.
We are a socially aware business which seeks to support our local community You can submit your request today using the form on the right. Please note that we can only support requests within a 30 mile radius from our facility. Our committee reviews requests on a monthly basis, so please allow a few weeks for our team to respond.
To arrange a visit for your school as a part of our educational programs, please submit your inquiry today. Our committed team will respond with guidance regarding availability within a week.
Ready to join the Sony team? Please submit your CV and cover letter today using the form on the right and our recruitment team will be in touch.