Sony UK Technology Centre (UK TEC) proudly shines a spotlight on its recent community engagement endeavours. With an unwavering dedication to fostering a positive impact beyond its manufacturing operations, the company and its passionate employees actively participate in diverse community activities.
June witnessed a bustling calendar of community engagement initiatives, with notable highlights that exemplify Sony UK TEC's commitment to making a lasting difference. One such initiative was a beach clean-up event at Newton Beach, where Sony UK TEC employees enthusiastically volunteered their time. Together, they collected an impressive 49.8 kilograms of waste, contributing to the cleanliness and tidiness of the local community. This dedication to environmental stewardship showcases UK TEC's unwavering commitment to preserving and protecting the natural beauty of the area.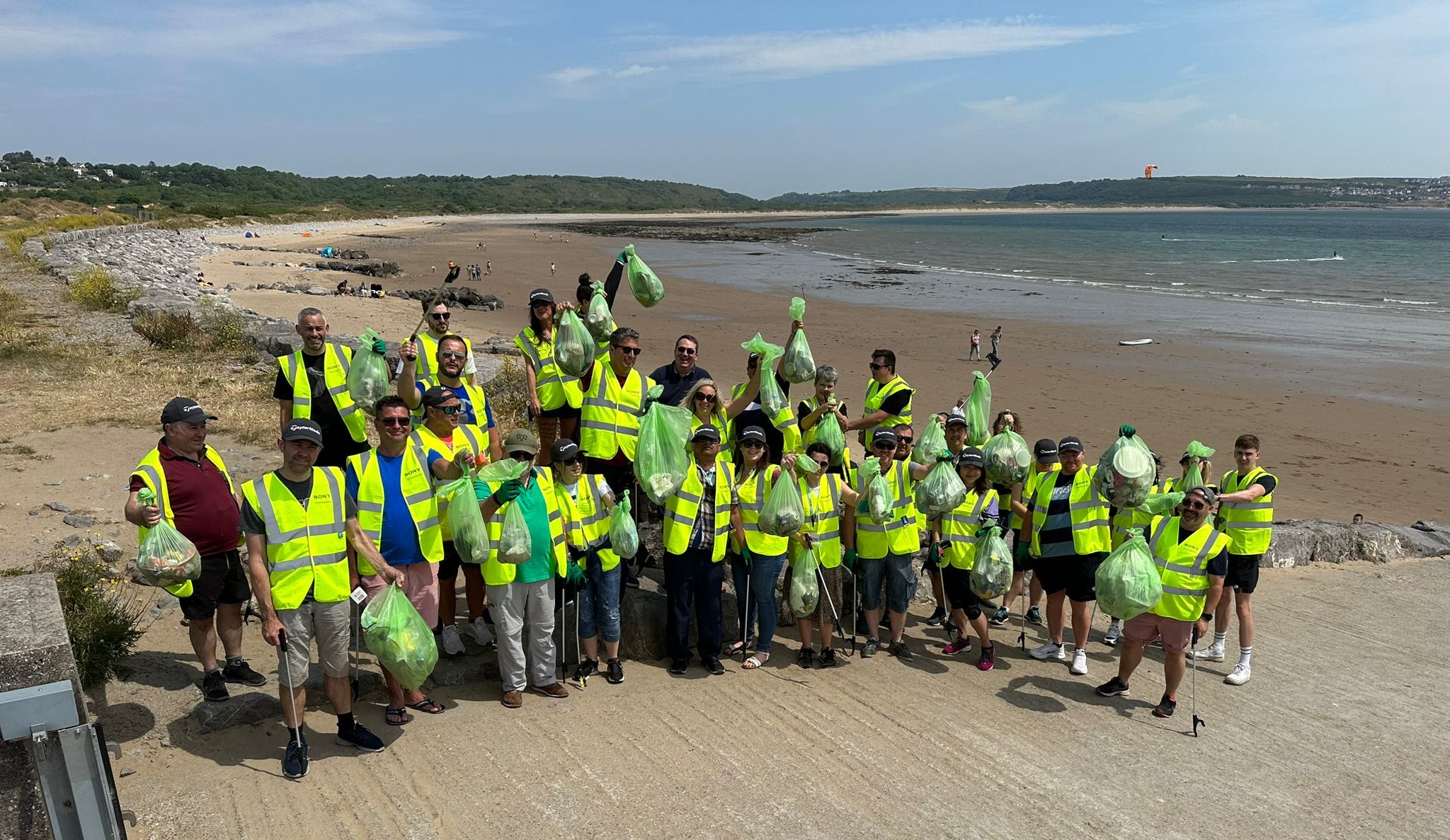 In addition to environmental initiatives, Sony UK TEC played an active role in supporting community events that promote diversity, equity, and inclusion. The company proudly sponsors Cardiff Pride annually, and this year, it not only had team members actively participating in the vibrant parade, but also sponsored the VIP area. By endorsing such events, UK TEC emphasises its belief in creating a society that celebrates and embraces diversity.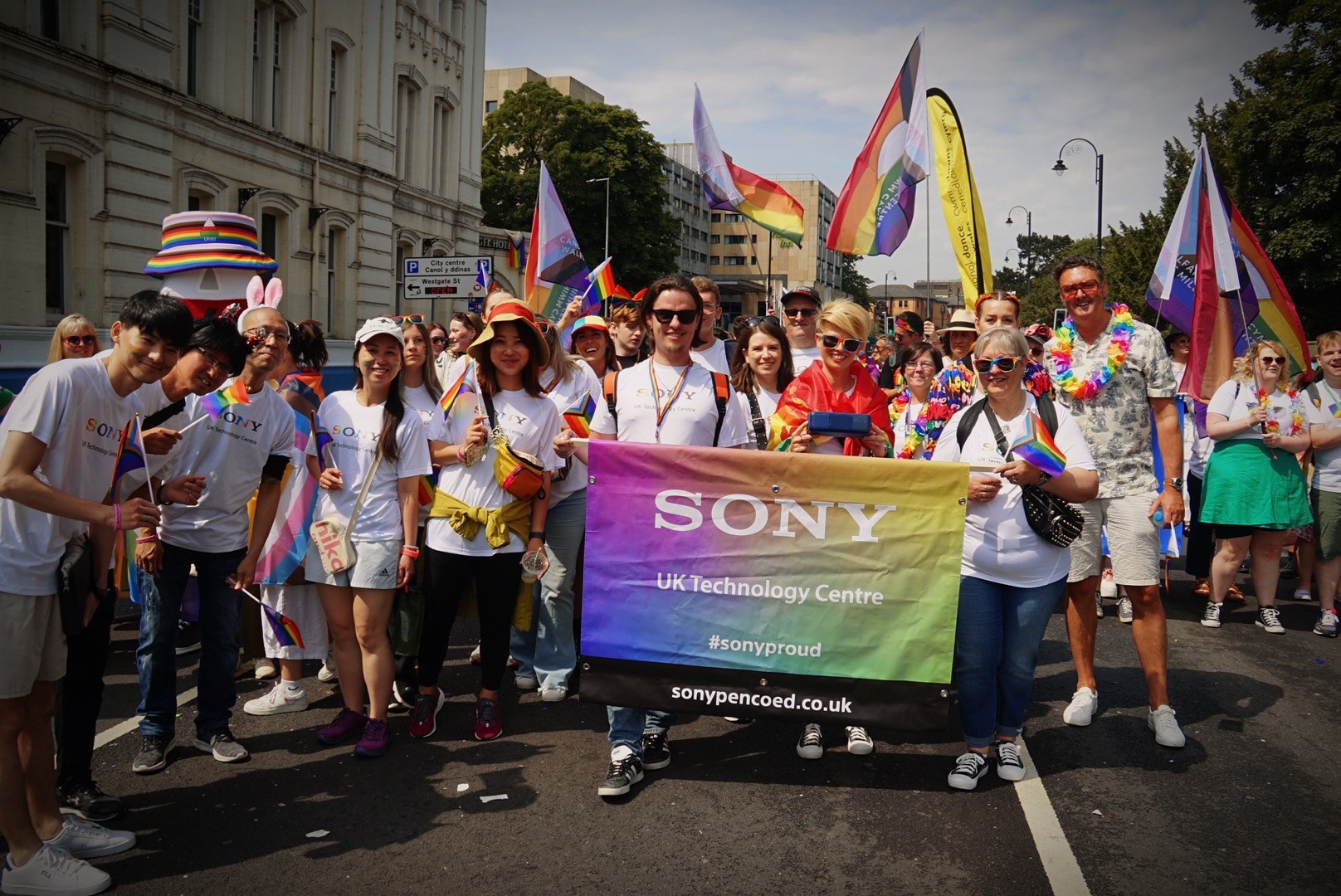 Furthermore, the company demonstrated its commitment to education and cultural appreciation by supporting the first post-pandemic Cardiff University Japanese Speech Contest. Sony UK TEC played an integral role in the event, with representatives from the company participating in the judging process. The winner secured a coveted First Prize, which includes a summer work placement at UK TEC, providing an invaluable opportunity for professional growth. This recognition of talent and dedication underscores UK TEC's commitment to fostering learning and development.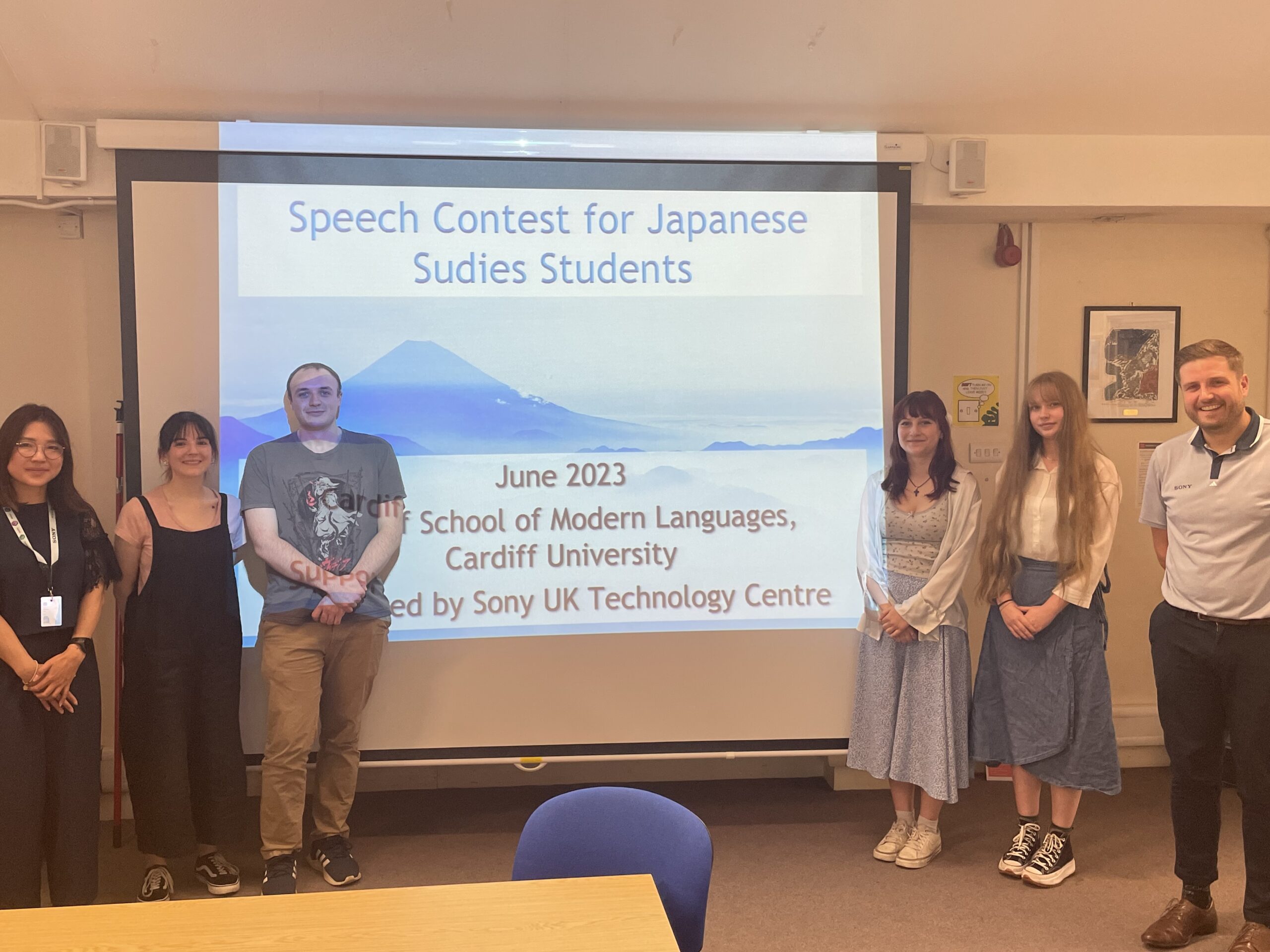 Highlighting the importance of accessibility and inclusive design, Sony UK TEC hosted the latest session of Sony Europe's Accessibility Empathy Lab. The event aimed to raise awareness of accessibility, inclusive design, and disability by providing interactive experiences and demonstrations of Sony's accessible products. With over 200 UK Technology Centre staff attending, it marked the largest attendance for the sessions to date. The overwhelmingly positive feedback received from employees further affirms Sony UK TEC's dedication to creating accessible and inclusive products, services, and workplaces.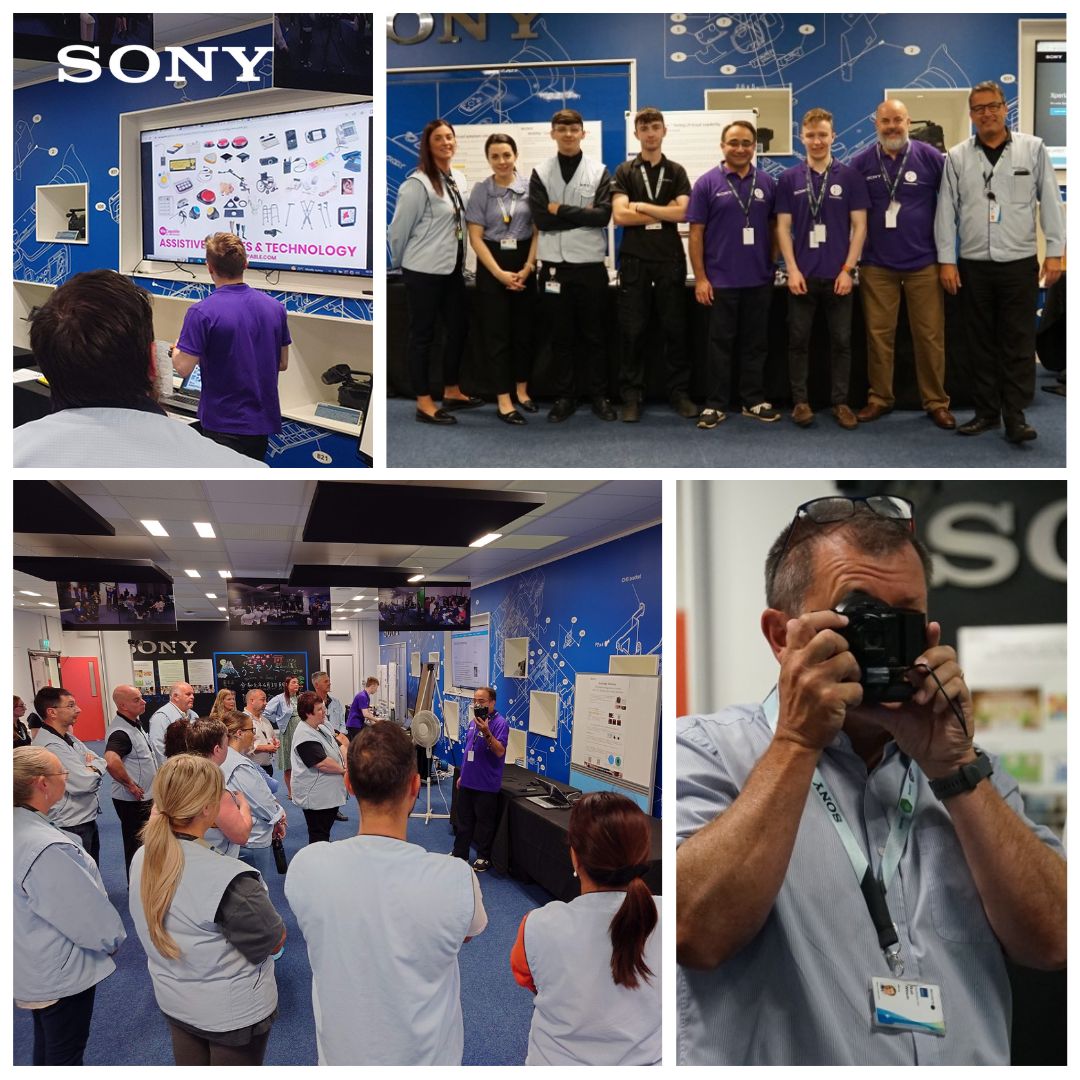 Looking ahead, Sony UK TEC has exciting plans to establish a permanent accessibility awareness space for colleagues and school children. This initiative will coincide with the company's existing educational programme, which has already benefited over 23,000 children since 2012. By inspiring the next generation, UK TEC aims to contribute to the holistic well-being of the community.
Richard Wilkins, General Manager of Sustainability and Compliance at Sony UK TEC, expressed his enthusiasm for the recent community engagement activities, stating, "The events and initiatives we continue to participate in showcase our unwavering commitment to making a positive impact beyond our manufacturing operations. We are proud to support causes that promote diversity, education, and accessibility, reflecting our core values as a company. The overwhelming positive feedback from our team members and the wider community motivates us to continue our community engagement efforts."
In July, Sony UK TEC hosted its annual Long Service Awards event, expressing profound gratitude for its dedicated employees. The celebration honoured 32 awardees who reached a remarkable, combined 750 years of service in 2022. Additionally, 47 awardees were recognised, contributing an impressive, combined service total of 940 years in 2023. These long-serving employees were commended for their unwavering commitment and invaluable contributions to the company's success. The event not only celebrated individual achievements but also underscored the organisation's strong sense of community and support among its workforce. UK TEC's steadfast dedication to acknowledging and cherishing its employees' loyalty plays a pivotal role in cultivating a positive and thriving work environment, driving ongoing excellence and prosperity for the company.
Additionally, the company organised its annual Charity Football Day in partnership with Cardiff City Stadium, supporting the Princess of Wales Hospital in Bridgend as the nominated charity. UK TEC employees formed Swansea vs. Cardiff teams to compete in the match, with the event's proceeds going towards supporting the children's ward. This event highlights Sony UK TEC's commitment to philanthropy and its dedication to charitable initiatives. The football match concluded with an exhilarating draw for both teams at the final whistle, resulting in an impressive £1,900 raised.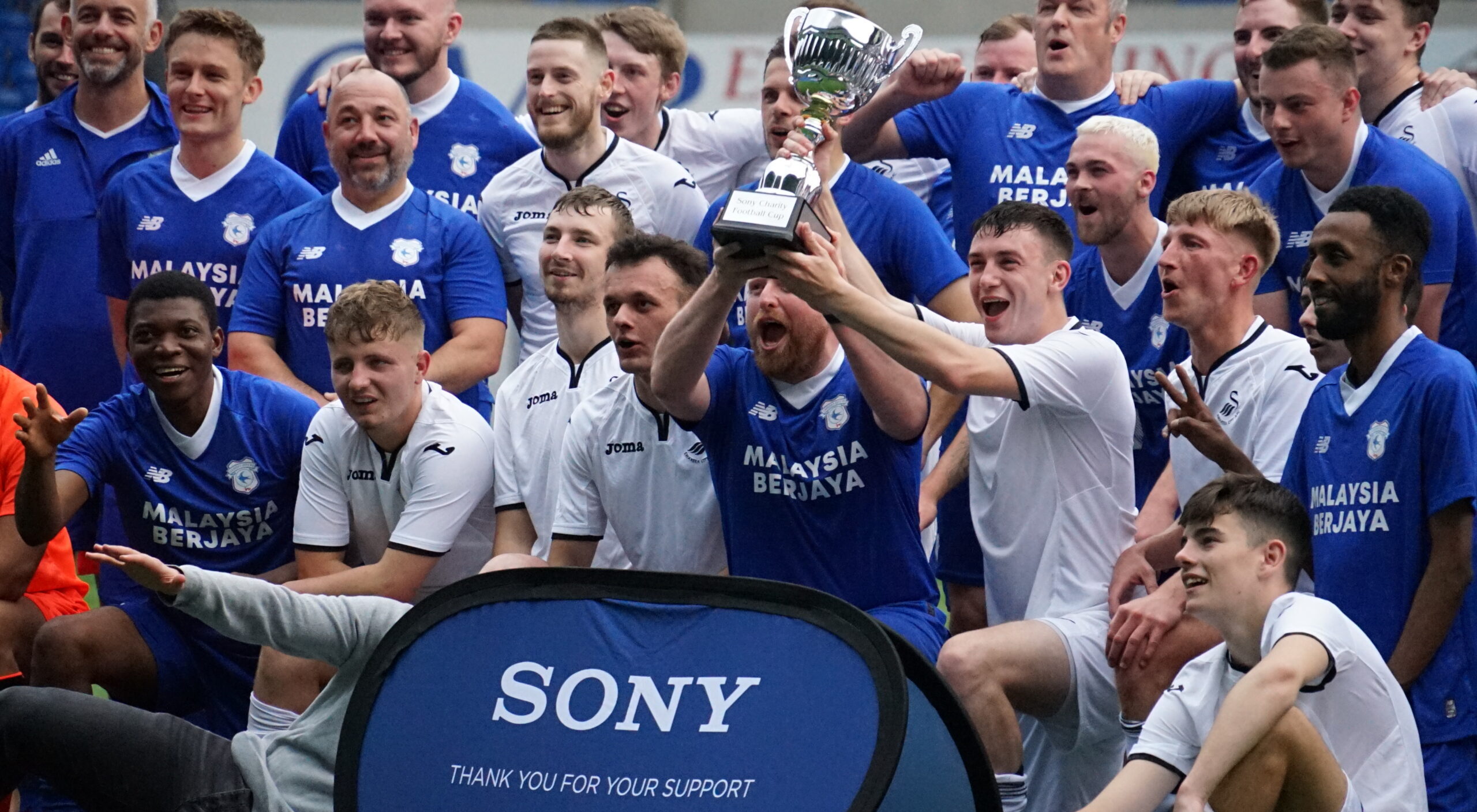 Looking forward, Sony UK TEC is excited to announce its upcoming annual Charity Golf Day in September at the Celtic Manor Resort. This event also aims to raise funds for their nominated charity, with over £200,000 raised since 2013. The company's corporate social responsibility policy emphasises supporting organisations that contribute to the well-being of young people, and the Children's Ward aligns perfectly with this commitment.
Sony UK TEC's community engagement activities are driven by its strong commitment to its employees and the local community. The company believes in the value of diversity, inclusivity, and sustainability, and seeks to address social issues and contribute to the creation of a sustainable society through its community engagement initiatives.
For more information about Sony UK TEC's community engagement activities, Click Here
How can we help?
If you are looking for a Contract Electronics Manufacturing partner, submit your enquiry today and a member of our team will be in touch shortly.
Are you experiencing an issue with your Sony product? Tell us about it and our team of expert technicians will be in touch.
Are you looking for office space with fantastic amenities and 24/7 security? Enquire today with your requirements and our team will be in touch with information about our availability.
We are a socially aware business which seeks to support our local community You can submit your request today using the form on the right. Please note that we can only support requests within a 30 mile radius from our facility. Our committee reviews requests on a monthly basis, so please allow a few weeks for our team to respond.
To arrange a visit for your school as a part of our educational programs, please submit your inquiry today. Our committed team will respond with guidance regarding availability within a week.
Ready to join the Sony team? Please submit your CV and cover letter today using the form on the right and our recruitment team will be in touch.